Introducing HeroX's ray of sunshine, Miriam Harris! Miriam is an OG HeroXer, showing up to each and every meeting with a smile on her face and SO much positive energy. We were introduced to Miriam through a virtual assistant company but based on her amazingness we knew she needed to be ours forever. Aside from being everyone's personal hype girl, Miriam currently ensures our backstage stays in integrity as our Finance Administrator.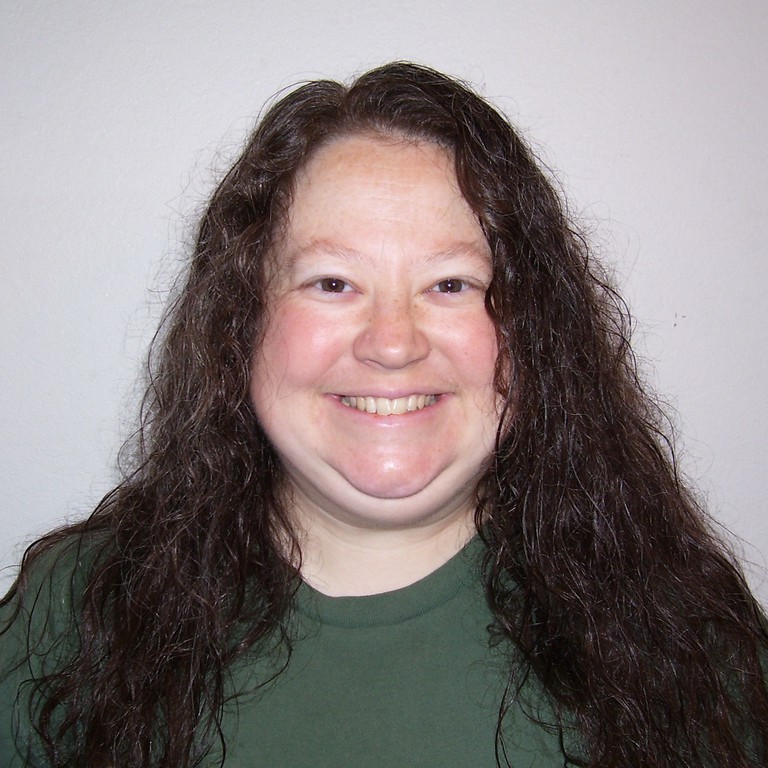 When we think of our core values, we immediately think of Miriam. Reliable, courageous and happy-go-lucky are a few of the things that come to mind first. If we have an issue, we go to Miriam. If we need a pick me up, we go to Miriam. She is most definitely our jill-of-all-trades who's committed to bringing efficiency and order to our team processes.
So what does Miriam enjoy about being a part of the HeroX family?
"Happiness First: You know that happiness precedes success. Make it Fun: You strive to make things fun for those you work with. Be Humble, We Serve: We create value for others. We make it about them, not about us. Team First: We succeed and fail together as one team. And on the days when life is more of a struggle, I'm so grateful to be surrounded by the HeroX team members who believe that we're here to serve each other and that we succeed as one team."
When Miriam isn't saving the day at HeroX she enjoys spending time with her family, relaxing or reading a good book in beautiful Colorado.