All Challenges Welcome!
All Challenges Welcome!
Challenges come in all shapes and sizes within all topic areas. What solutions are you looking for today?
Evaluate My Challenge
How Much Time Will it Take to Get a Solution?
On average, challenges are typically live for 3-4 months. Some of the more technical challenges can run for much longer. With so much flexibility on our platform, you can customize how long you'll give the crowd to present your solution.
Can I Get Help Setting Up My Challenge?
Yes. HeroX has plenty of experts who are willing to help. Use their expertise in every aspect of your challenge with the Custom Challenge Package. Contact now to get your challenge started today!
What Should I Expect?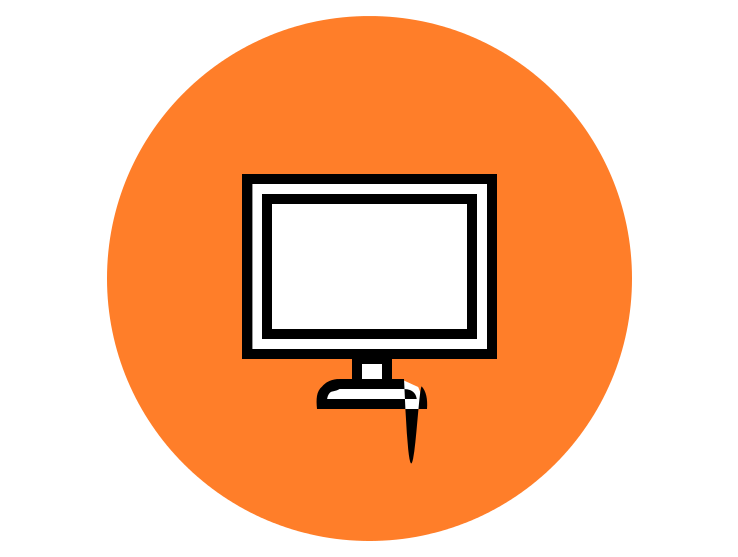 A ready to use platform, which gives you everything you need to run a challenge.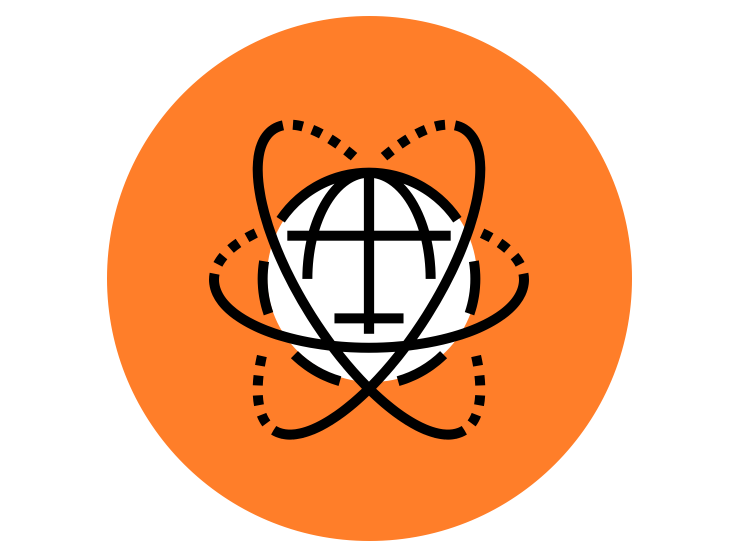 Incredible solutions from minds all over the world.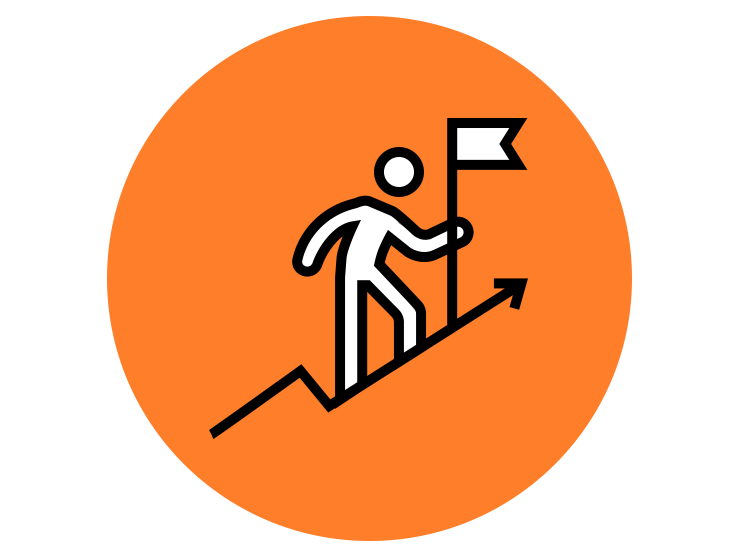 Guidance and support from a challenge expert at HeroX.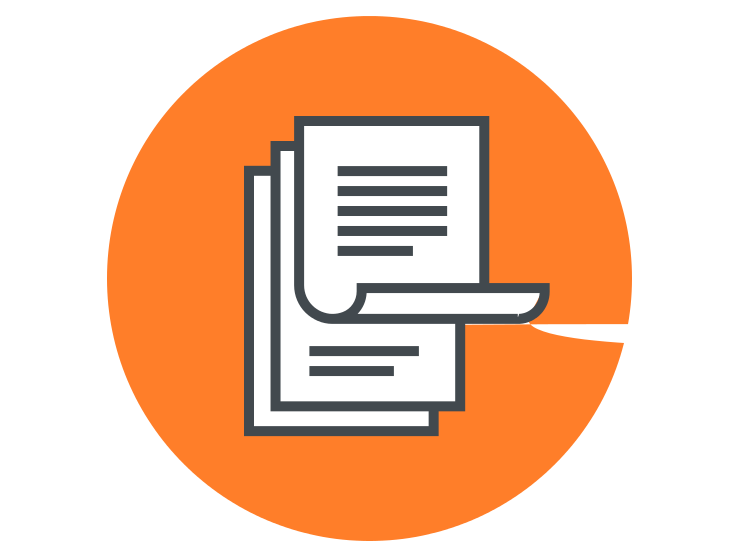 Access to a full knowledge base with best practices, templates, and tools.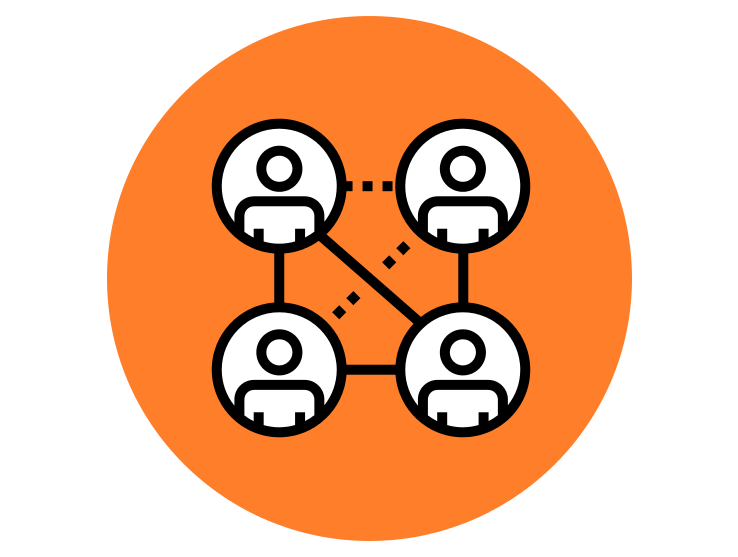 Building your own crowd and using their expertise for the future.