What Problem Does this Challenge Aim to Solve?
Water infrastructure in the United States is critical to the domestic economy, commerce, and resource management. There are thousands of existing hydraulic steel structures (HSS) that require regular maintenance and upkeep. Original methods to protect these structures are disfavored or no longer used due to environmental and safety concerns. Newer approaches to corrosion control suffer from higher costs, shorter service life, and reduced efficacy.
This Challenge seeks to identify and develop new methods for corrosion control. The Challenge sponsors are vitally interested in completely new approaches that are outside of conventional thought processes for corrosion control that can be applied to existing structures in situ. There is also interest in advancing existing technologies that can significantly improve service life, reduce costs (through innovative application methods or use of new materials), or improve performance range (through additional features such as health monitoring or self-healing).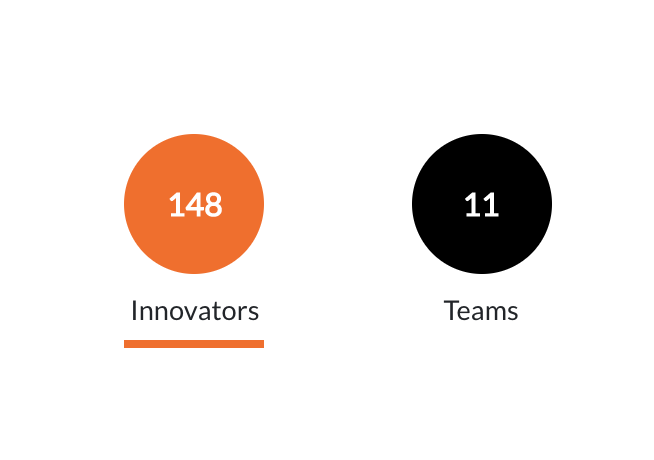 👆🏻Hear directly from the Challenge Sponsors in this week's Rust Busters Challenge Webinar!
Join the Resistance!
Submit your rust busting breakthrough to extend the life of water infrastructure in the United States.
Click here to Accept the Challenge