Our CEO, Christian Cotichini, sat down and reflected on what 2018 meant for HeroX and what 2019 (and beyond) have in store. Here are some of the highlights:
Regarding 2018...
This has been a transformational year, internally and externally, for the HeroX team. Several new platform features that were released that have made crowdsourcing easier and even more awesome.
We've had the opportunity to bring on so many amazing clients including General Electric, Lockheed Martin, Deutche Telecom, and Anheuser-Busch InBev. Not to mention our continued relationships with the NASA Tournament Labs and MaRS Discovery District.
Our community of innovators continues to grow and impress us all of the time! From A.I. programmers and data scientists, to designers, students, lawyers and everything in-between.
Biggest lesson for 2018: it is impossible to underestimate the power of the crowd and there is so much hunger for opportunity to innovate and solve problems.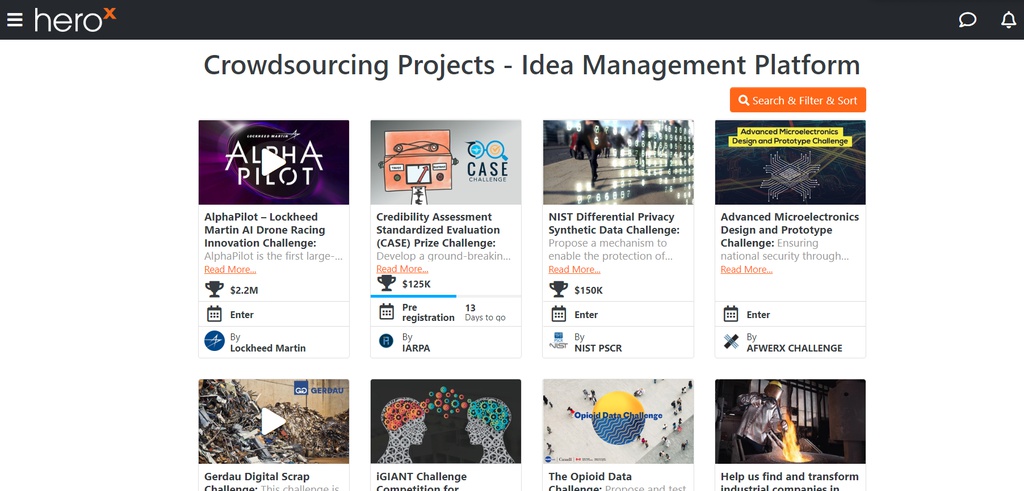 Looking forward to 2019...
Our main goal is advocating the power of the crowd.
Showing all organizations that partnering with the crowd is a winning strategy and can fit into virtually any business or organization.
The more that we share the innovation with the crowd globally, the more we enrich the world.
I am most excited about…
All of the amazing challenges that we will be working on.
HeroX is one of the best places to work because everyday we are speaking to another organization that is working on a breakthrough innovation that we are able to help facilitate.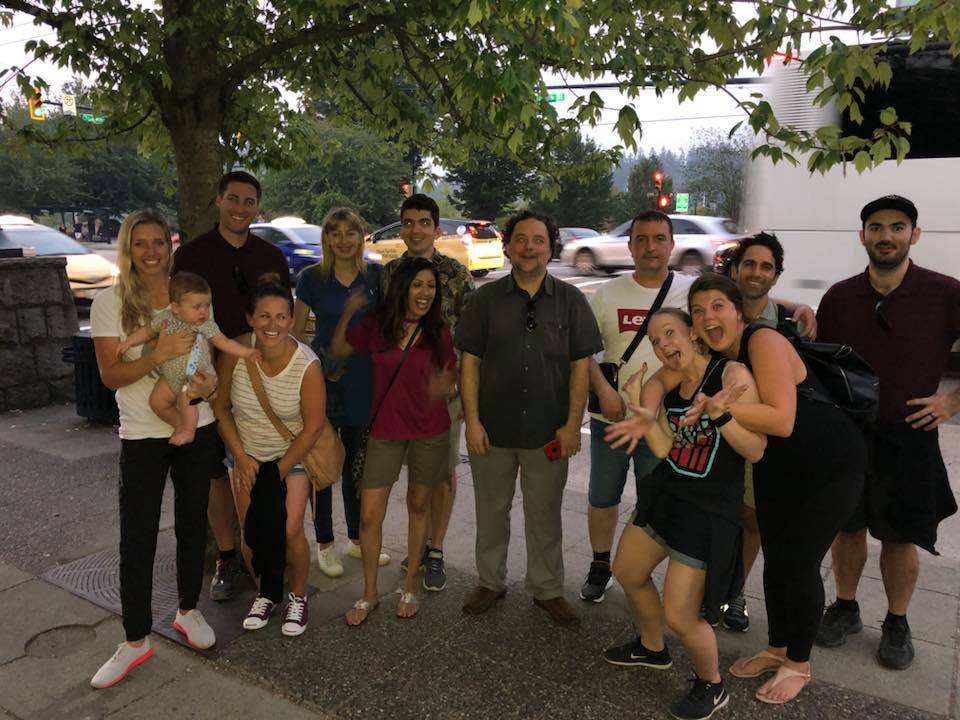 We hope everyone enjoyed 2018 as much as we did, and we're looking forward to seeing you in 2019. Have a safe and Happy New Year!