Crowdsourcing can be used for so many things. You can run polls to gain insight into your latest product or idea. You can post prize competitions that attract crowds of people to work on your prototype, build your design, or solve any manner of problem that has stumped you. Many startups are even turning to the crowd to build their business from the ground up, one challenge at a time. It is the backbone of a truly networked organization and part of the future of work and business.
With access to the crowd, and project management made easy through platforms like HeroX, there's no reason you can't benefit from a well-executed crowdsourcing project. The results will astound you. We're going to open up the vault and share some secrets on how to market your crowdsourcing campaign effectively.
Hot Tip Demonstrating the way a challenge can both solve a problem AND act as a marketing tool is of interest to most clients. There is an overall brand lift that can be seen as primary or secondary to the success of a challenge. A prize challenge on HeroX gains the attention of a whole new audience - it's another line to cast in the water for Marketing Departments.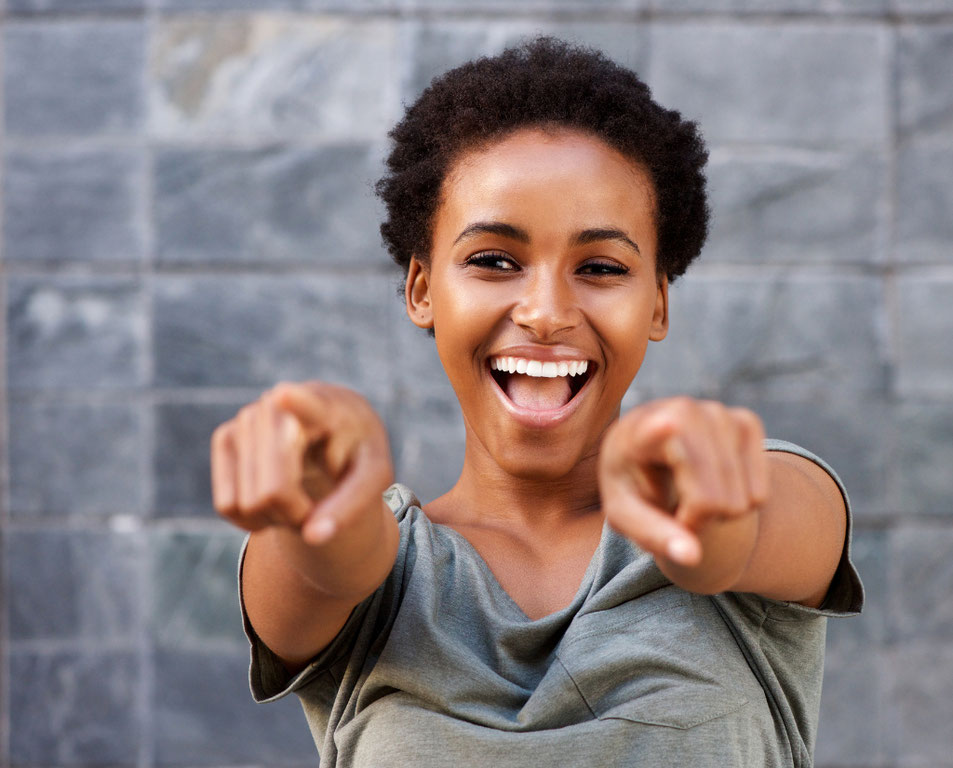 Choose Your Crowdsourcing Project Type
We'll make no assumptions. If you are fairly new to the concept and haven't yet created your project - use this section to get started!
Crowdsourcing is a strategic model where businesses or individuals get input, ideas, solutions, or services by asking for contributions from a large group of people, especially from an online community, rather than from traditional employees or suppliers. It leads to innovative and diverse solutions.
Here is a list of crowdsourcing methods you can choose from:
Problem-solve: Put a problem out in the open and invite solutions from the crowd. This always leads to a range of creative solutions. By offering a prize, you can tap into the wisdom of a massive pool of innovators– it is a low-risk, low-cost way to expedite the rate at which you are able to come up with new solutions and grow.
Product development: Invite ideas for new products or improvements to existing ones from consumers.
Data collection and analysis: Scientists and researchers may ask people worldwide to contribute data for their studies, like tracking wildlife or recording weather conditions.
Crowd polling: Get into the minds of your customers. Using the wisdom of the crowd allows you to garner insight from a crowd of your customer base to improve performance, share new ideas, and even brainstorm strategic business practices.
Crowdfunding: Perhaps the most well-known form of crowdsourcing, crowdfunding, is the practice of generating funds from a group of individuals to finance a startup or idea. Arguably, Kickstarter put the term "crowdfunding" into our vocabulary and it is now also referred to as equity crowdsourcing.
Crowd creation: Many large corporations have tapped into the creativity of the crowd to generate new products or designs. Platforms like Crowdspring and DesignCrowd are popular for companies seeking quick, high-quality design solutions.
Content creation: Some platforms depend on users to create and share content, like Wikipedia or YouTube.
Crowd voting - This form of crowdsourcing is exactly what it sounds like– a crowd is asked to vote on solutions or ideas, and the most popular one is used by the organization running the campaign. Customers can vote on anything from naming a new product to choosing a new logo. Crowd voting can be created and managed with the help of platforms like Crowdpurr.
So, crowdsourcing is a powerful tool to tap into the collective intelligence of the public, effectively spreading tasks to a large group of people and leveraging their collective wisdom and capabilities. Let's get into how to reach them!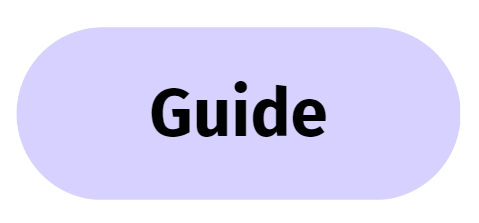 Laying a Solid Foundation for Your Crowdsourcing Campaign
Now that you have created your crowdsourcing project, the first step is to build your marketing or outreach campaign. For a crowdsourcing campaign to succeed, the main thing you need to do is reach people right where they are and in a way that makes it easy for them to participate.
You want to cover these five basics:
Set a Goal - This will depend on the type of project you have created. Sometimes just 5 people will be enough to find the solution you are looking for!
Budget - Decide how much you're willing to spend to reach your crowd. A little goes a long way with the right media ad spending.
Audience - The beauty of crowdsourcing is that genius can live anywhere! We've had tattoo artists solve complex engineering challenges. Go broad and prepare to be surprised at finding solutions where you least expect them!
Content - You'll need to develop a compelling story to connect with your audience. Imagine you are telling your best friend about your project, write like that. Use images as well, they don't need to be professional. Use your dog, or objects around your home. Canva is also a great online tool for generating images to tell your story.
Channels - Select 3-5 ways to reach out. This is made up of your personal crowd, your social networks (like Facebook, Instagram, LinkedIn and YouTube), and platforms (such as HeroX) where you can post your crowdsourcing project.
Effective Crowdsourcing Marketing Strategies
Let's dive a little deeper into some strategy! Sharing your crowdsourcing project doesn't have to be expensive. Leverage your network and improve your content creation skills to effectively market your project without breaking the bank.
Some ways to market your project on a budget include:
Creating eye-catching visuals for social media profiles using AI tools and Canva
Having fun writing attractive one-liners, or even a jingle! using ChatGPT
Leveraging social media and building relationships with your audience
Hosting local events for targeted exposure and mutual benefits
Host your campaign as a prize challenge on HeroX, only pay for success! you'd be amazed at how far a $100 prize can take you.
Anyone can Crowdsource
When supported by effective marketing, crowdsourcing can yield game-changing results. NASA's crowdsourcing challenges, organized by HeroX, are prime examples. By combining a creative content campaign with targeting an audience genuinely interested in solving the problem, the challenges garnered significant attention and engagement.
Success Story (because we love those!)
In 2016 and again in 2020, NASA launched two out-of-this-world (pun intended) crowdsourcing challenges organized by HeroX. The goal was to crowdsource solutions for an often-wondered, rarely-talked-about problem in space: what happens with the poop? NASA asked challenge participants to problem-solve solutions to effectively manage human waste in a spacesuit and in a lunar gravity toilet. The result? An astounding 20,000+ competitors from 7 continents participated in the contest, 21 were finalists, and 3 were the big prize winners totaling over $65,000. The campaign gained major viral traction everywhere, from social media to major news outlets jumping in on the action. It even inspired a hilarious sketch on The Daily Show with Trevor Noah. The challenge video was viewed a whopping 100,000 times, and the website was visited over 300,000 times.
NASA was able to obtain the design for a rover that would withstand the hellish temperatures of Venus through a $30,000 prize challenge on HeroX. It was equivalent to the work of 3 senior project teams, one that would have cost millions... and the winning teams provided them with 5 designs that met 100% of the requirements. This is what's possible when you take your internal R&D challenges and cast them out to the global crowd to solve for you. - Exploring Hell: Avoiding Obstacles on a Clockwork Rover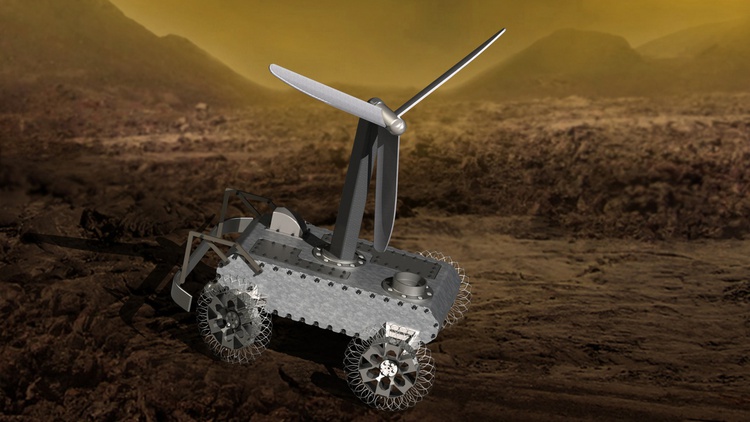 Winners Webinar >>
Boost Your Crowdsourcing Project's Success
With creativity and effort in engaging your audience, your crowdsourcing initiative can be highly successful. Remember to establish clear, defined goals and always keep your challenge participants in mind. Leveraging your existing network and email lists can also pay off significantly.
For guidance on creating and managing your crowdsourcing project, contact HeroX to get started.