There are still almost two weeks left to enter National Geographic's Chasing Genius Challenge! To review, National Geographic is asking for ideas surrounding three critical issues: Making the planet more sustainable, improving the health of people around the globe, and feeding a future population of 9 billion. You don't need to be a scientist, all you need is ONE idea, and you could win $25,000 to take it further. If you are looking for inspiration for your idea, you've come to the right place. Focusing on the second issue, global health, here are 5 of some of the biggest health challenges facing our planet.
1. Clean Water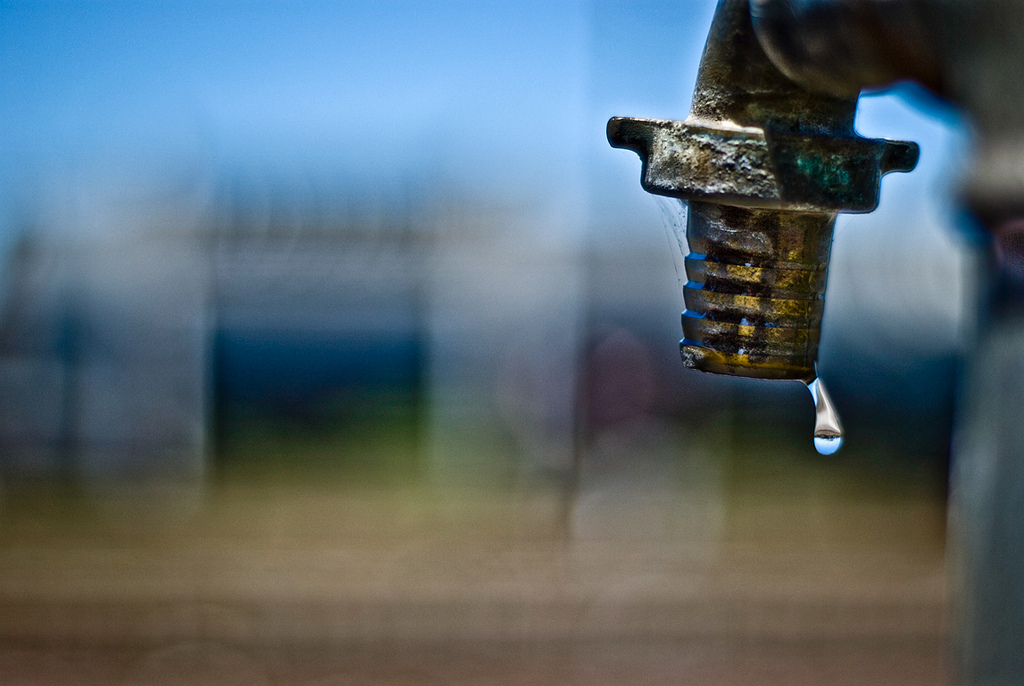 30% of the world's population lacks access to clean drinking water, resulting in 500,000 deaths a year. 844 million are without basic water services, and 159 million drink from untreated sources like lakes and rivers. Clean water is critical in controlling diseases such as cholera, dysentery, hepatitis A, and typhoid. In less than 10 years, half of the world will be living in "water-stressed" areas. Understanding how to safely and effectively re-use water is key. How do we give more people access to clean drinking water so they may live healthier lives?
2. Sanitation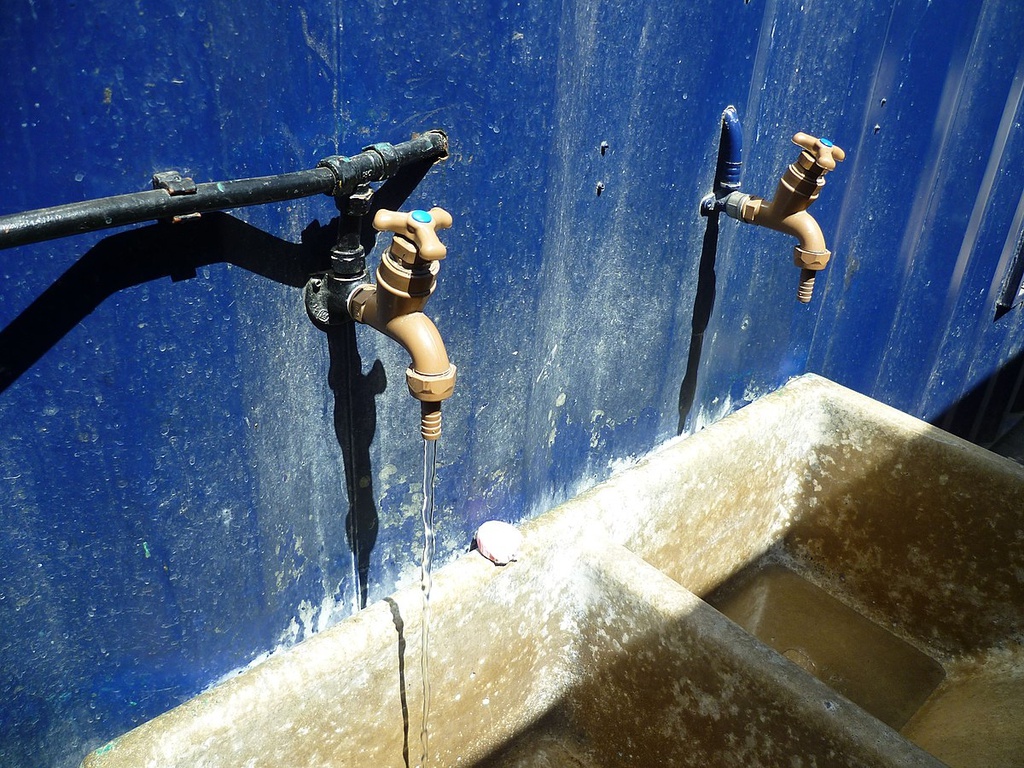 60% of the world's population currently lacks basic and safely managed sanitation facilities, and it leads to over 280,000 deaths every year. Many schools, clinics and homes lack soap and water for handwashing. Like clean water, a hygienic environment is critical to controlling polio, cholera, dysentery, hepatitis A, and typhoid. What ideas might you have to create more hygienic environments for those in need?
3. Vaccines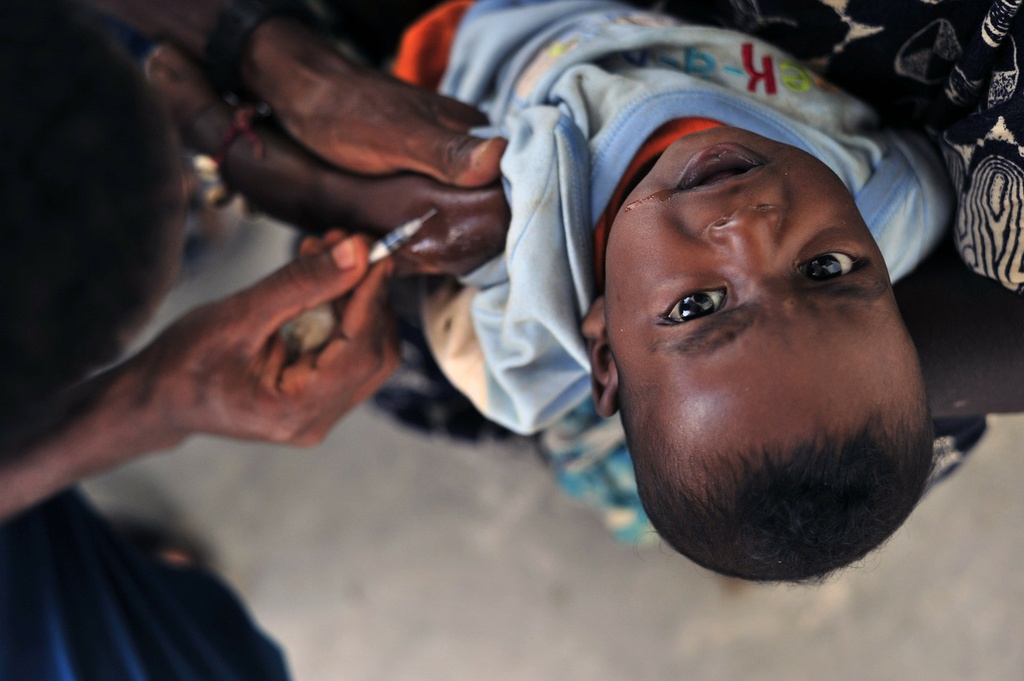 12.9 million infants – nearly 10% of the infant population worldwide – did not receive a single vaccination last year. According to the World Health Organization, 2-3 million lives are saved by vaccines that prevent tetanus, measles, diphtheria and whooping cough, and an additional 1.5 million deaths could be avoided. Millions of children go unvaccinated, especially in India, Nigeria and the Philippines (see map). Immunization is the most cost-effective approach to preventing wide-spread infectious disease. How can we get more lifesaving vaccines to more children?
4. Non-Communicable diseases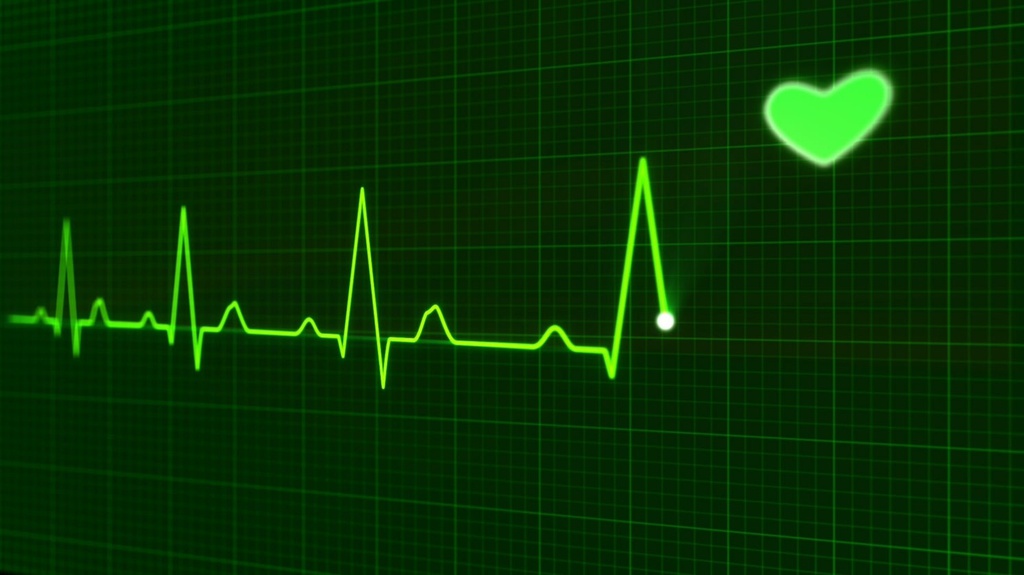 Non-communicable diseases such as heart attacks, strokes, cancer and diabetes cause nearly 40 million deaths a year. The high costs of treating NCDs force millions of families into poverty, and while children and the elderly are most vulnerable, low-income countries have the highest rates of pre-mature deaths due to NCDs. Unhealthy diets high in sodium and sugar, alcohol and tobacco use, and lack of exercise increase the risk of NCDs. Preventative care, education and screening are key to controlling the surge. How do we improve the health systems where risks are greater? How can we collaborate to reduce risk factors?
5. Obesity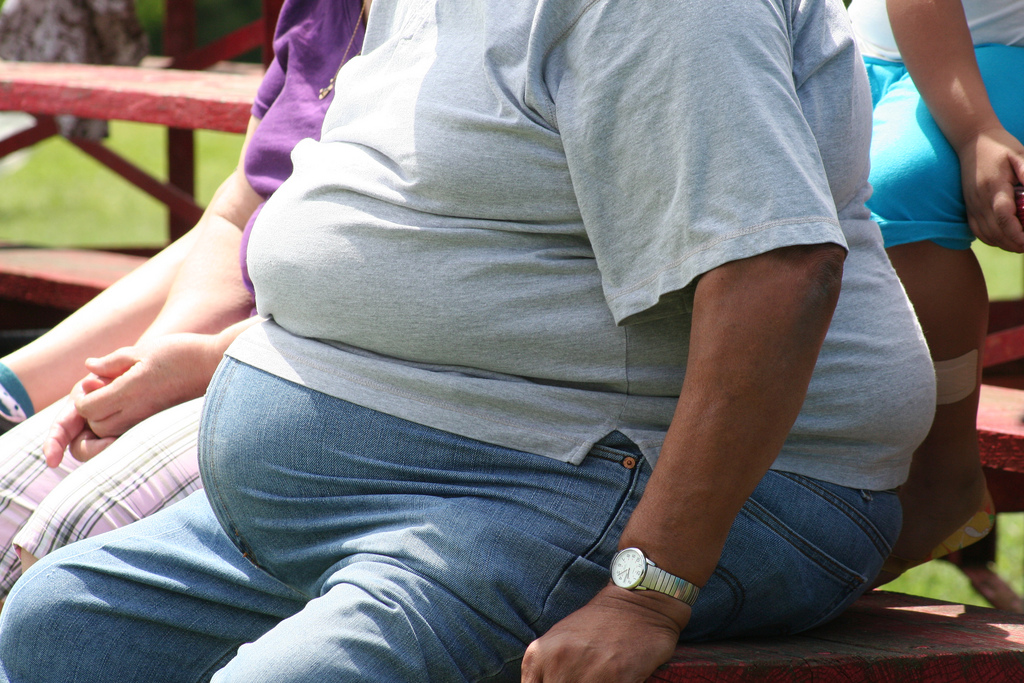 WHAT'S YOUR IDEA?
Take a day. Think about what issue matters most to you. Ideas for the Chasing Genius Challenge are evaluated based on innovation, creativity, viability, and inspiration. Get feedback from friends or family (or our forum!) and then:
Entering is easy. Log-in. Upload a 1-minute video describing your idea. Then share your post with friends and us (@iamHeroX)! Remember you only have until July 31st to submit your idea!