We are so happy to announce that 23 innovators have entered Geekdom's San Antonio Mx Challenge! We can't wait to see their solutions to get Mexican start-ups to San Antonio.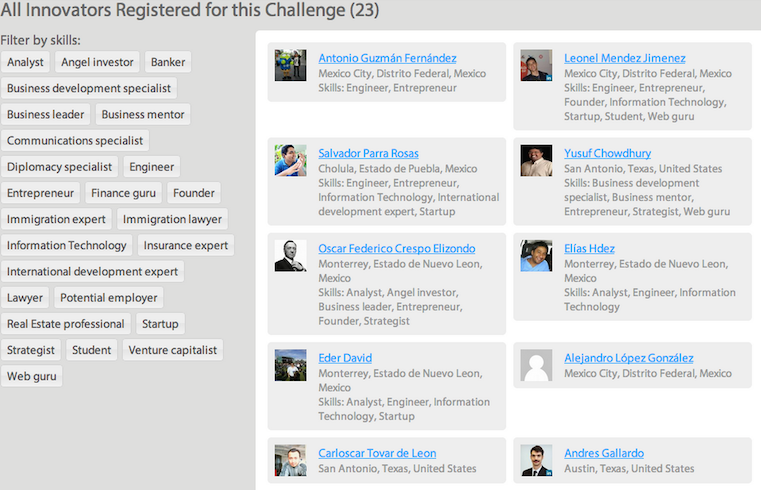 Remember there's a $500,000 prize on the line. That prize will go to the team that can create and implement a repeatable model (repeatable business practices) that accelerates the number of Mexican tech companies to expand their entrepreneurial activities and open offices in San Antonio. This challenge wants Mexican entrepreneurs to start their US expansion strategy in San Antonio. And, they want US entrepreneurs to think of San Antonio first when planning their growth strategies into Mexico, Central and South America.
Things are just heating up, so make sure to join our community and keep tabs on this amazing challenge. You can also follow us on Twitter, Facebook and G+ for regular updates!