How does one make the leap from financial services to running a successful crowdsourcing start-up? Learn how and why Kal K. Sahota followed the path that led her to HeroX, ultimately becoming President & CEO, and being named one of the Top 100 Innovators & Entrepreneurs, all within just a few years at the company.
Being recognized as one of the top 100 innovators and entrepreneurs speaks to the hard work, dedication, and innovative spirit that drives Kal to succeed. It is a testament to the impact and value she creates as a leader. She is a reminder that innovation and entrepreneurship are crucial drivers of progress and growth in our society. Read the full feature: The Top 100 Magazine
"It's an honor to be included in such a powerful list of professionals! Crowdsourcing innovation removes all barriers to participation and purely focuses on the best idea. Along with an extraordinary team, my focus is making an impact at the intersection of business, technology, and the future of work." - Kal K. Sahota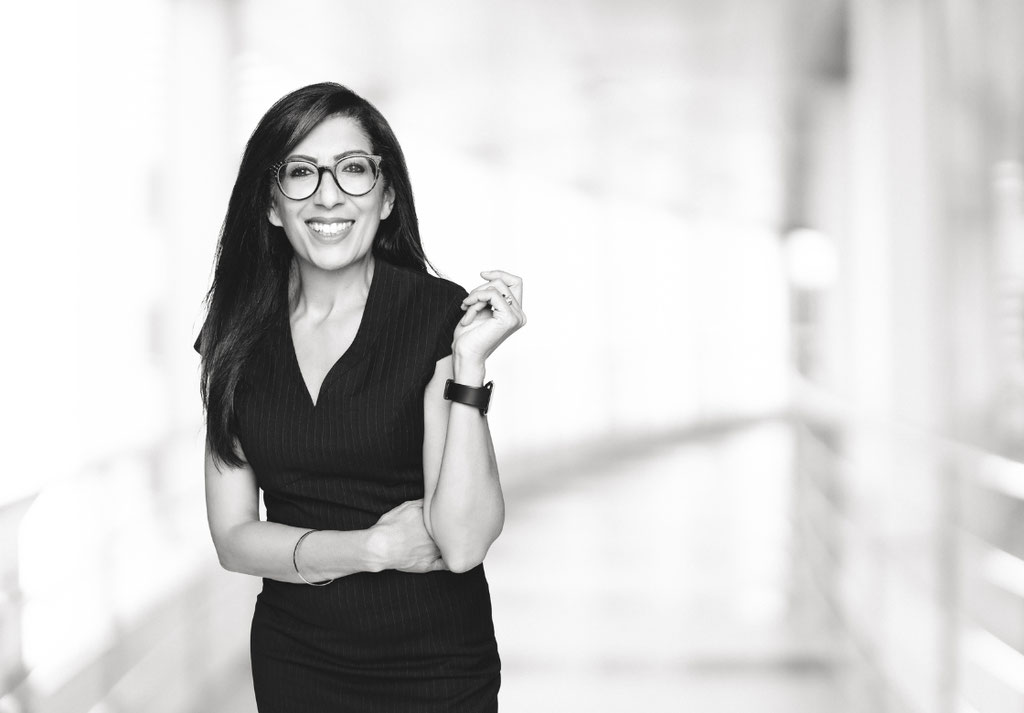 A great leader is not just defined by their own achievements, but also by their ability to foster growth and success within their team. At HeroX, Kal K. Sahota leads by example, setting a standard of excellence and dedication that inspires her team to achieve their best work. She encourages collaboration and values input from all members of the team, recognizing that the collective effort is greater than any one individual.
By empowering her team to take ownership of their work and providing them with the resources they need to succeed, Kal creates an environment that allows for innovation and creativity to flourish. As a result, HeroX has been able to stay ahead of the curve in the industry, and continues to be recognized as a leader in crowdsourcing innovation.
Tell me more about HeroX
At HeroX, we are proud to work for a company that positively impacts the world through open innovation. Led by our CEO, Kal K. Sahota, HeroX is a global and virtual crowdsourcing platform that allows organizations to host challenges for new ideas and solutions, inviting anyone to submit their best solution in exchange for a prize.
One example of the work we do is the partnership with Airbus to host the Metaverse and the Future of Flight Challenge.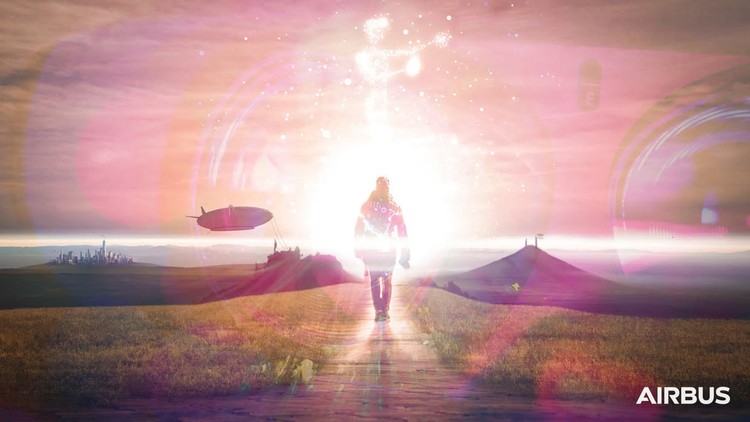 Our team is driving open innovation to solve the world's biggest challenges. If you are interested in joining a team that values innovation, creativity, and collaboration, then HeroX is the place for you! We are always on the lookout for talented individuals who are passionate about making a difference and contributing to our mission of accelerating breakthroughs to solve the world's most pressing challenges.
Visit our website today to learn more about our current job openings and how you can become a part of our global team of innovators and changemakers. Let's make a difference together!
#entrepreneur #publishing #top100magazine #innovator #businessnews #inthenews #business
Full Edition: Top 100 Magazine This magazine is the intellectual property of Redwood Media LLC