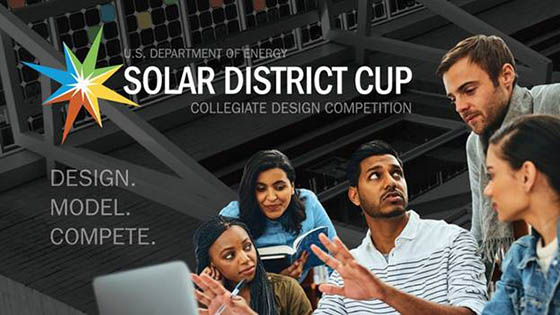 The Solar District Cup organizers would like to share that all future updates to the program will be made on the main Solar District Cup HeroX page. This is where you will find information about the current program and competitors.
The Solar District Cup 2020 HeroX site will remain accessible as a resource and archive of the 2020 program. If you are following the Class of 2020 HeroX page and would like to receive updates about future challenges, you can follow the current competition on HeroX or subscribe to the newsletter.
Whether you participated in the Class of 2020 or enjoyed following the program, we invite you to join the Class of 2021 competition and remain an active part of the Solar District Cup community!
---