The Exploring Hell Challenge received 572 submissions from people in over 80 countries! The Judging Panel was so thrilled by the number of outstanding and innovative entries that NASA is recognizing an additional 12 solutions!
In addition to the $30,000 USD of planned prizes, NASA awarded an additional $4,000 split between the submission with the Most Innovative solution and the submission with the Best Prototype. Ten additional submissions are recognized as Honorable Mentions.
HeroX and NASA hosted a webinar to recognize the winners and learn more about their winning solutions. You can view the webinar here:
1st Place, $15,000 Prize
"Venus Feelers" by Youssef Ghali
Youssef Ghali is an awarded Egyptian architect and product designer. With a passion for experimenting with engineering solutions, Youssef's all-time motto and principle is "form follows function" and as a strong believer of practicality and the power of minimalism in inventions he approached this project with a simple yet creative direction that can be summed up in one sentence: "back to basics from a new point of view"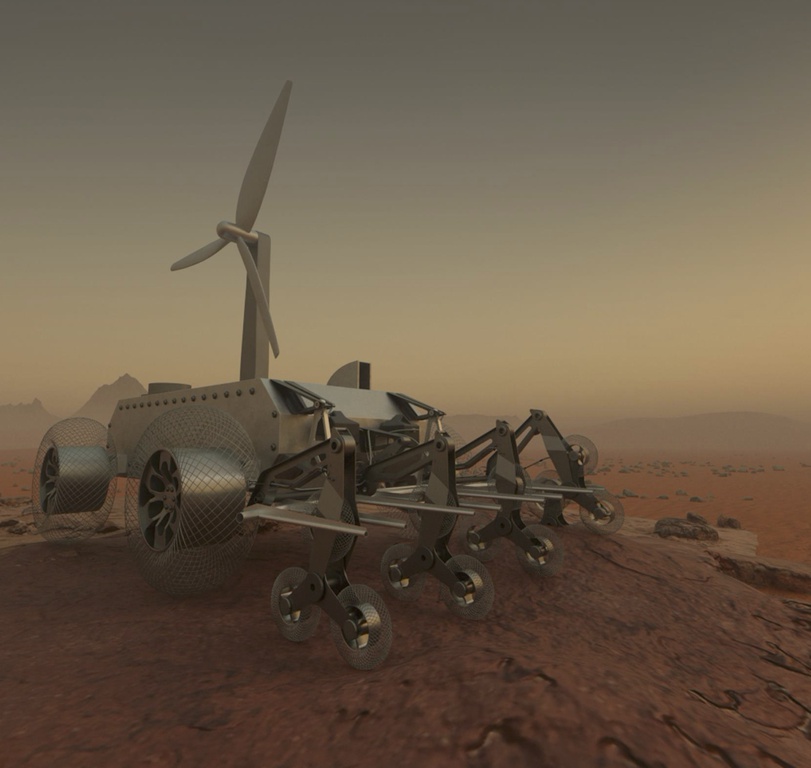 Second Place, $10,000 Prize
"Skid n' Bump – All-mechanical, Mostly Passive" by Team Rovetronics
Eric and Martin are two 24-year-old career mechanical engineers living in LA and Santa Barbara, respectively. The two were dorm-mates their freshmen year at UC Santa Barbara, and completed several projects together while attending college, including competing in the SpaceX Hyperloop competition for their senior year capstone project. They both graduated in 2017. Both have a passion for aerospace engineering and love following the amazing projects carried out by NASA.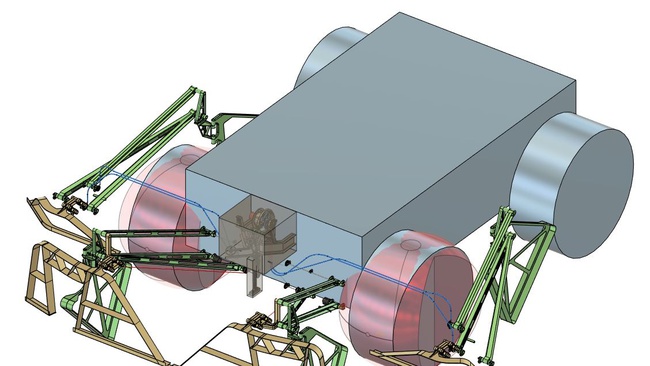 Third Place, $5,000 Prize
"Direction Biased Obstacle Sensor (DBOS)" by Callum Heron
I undertook this design challenge for two reasons. Firstly, I sometimes feel shortchanged as a mechanically-focused-mechatronics engineer that I wasn't born in the era of typewriters and automata. The idea of needing clock springs and Stirling engines to solve the world's problems is an inherently pleasant one to me, as strange as it must sound to normal people. So, seeing this challenge on Scott Manley's youtube channel naturally made me drop my automatic curtain project and sign up immediately. The second reason I entered was because visiting JPL, seeing the gear, and meeting the people has been an unattainable dream of mine ever since reading "The Martian" six years ago at university. This challenge suddenly made my dream feel slightly more attainable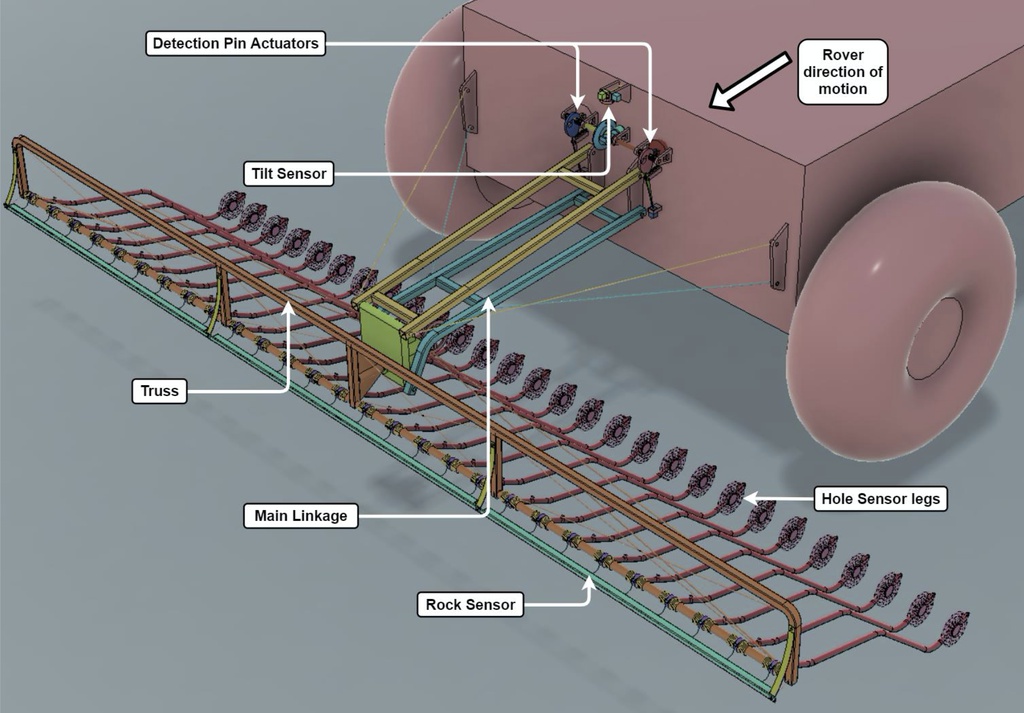 Best prototype, $2,000 Prize
"AMII Sensor" by KOB ART
The judging panel was incredibly impressed by the full-scale prototype developed by KOB ART and awarded an additional, unplanned prize of $2,000 USD to acknowledge their efforts.
KOB ART is a design company located in Riga, Latvia, that specializes in product development, design, and installations as well as in creating special custom-made solutions. Our work is a combination of crafting, technologies, electronics, architecture, and design.

KOB ART is a family business founded by Kristine Berza and Oskars Berzs. We both are dreamers with a technical and artistic background. This project is a challenge for us, a step outside of our comfort zone, but we love to challenge ourselves, to broaden our horizons, use different technologies and find different solutions to make ideas come to life. It is our motto and that is what keeps us going!

Art Director: Kristine Berza

Technical director: Oskars Berzs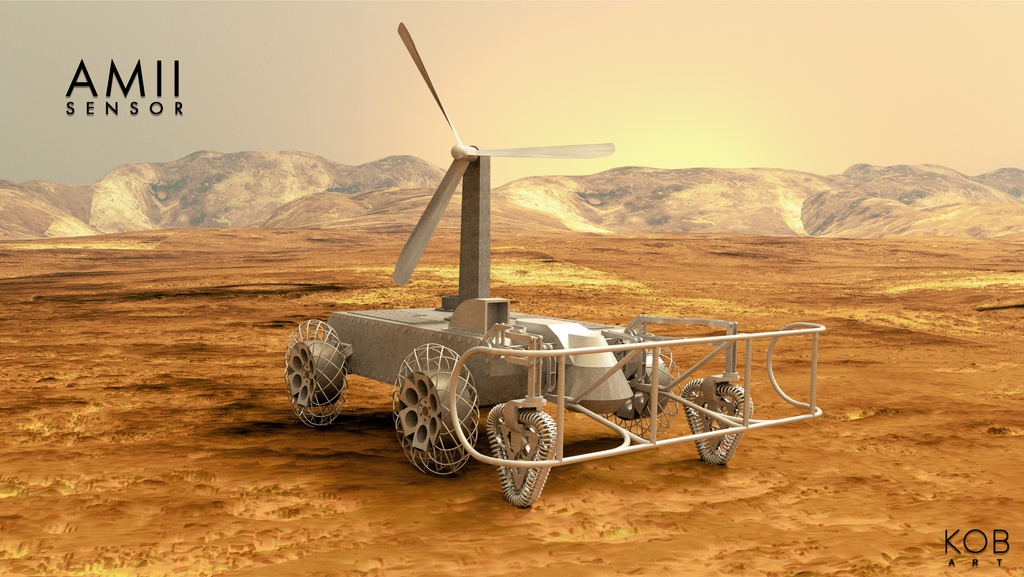 Most innovative, $2,000 USD Prize
"ECHOS: Evaluate Cliffs Holes Objects & Slopes" by Matthew Reynolds
The judging panel was incredibly impressed by the use of SONAR and the detailed proposal to support its use and awarded an additional, unplanned prize of $2,000 USD to acknowledge their innovation.
Matthew is a Mechanical Engineer and loves novel engineering challenges. Designing a system to operate on Venus is unlike any challenge he has faced before. Feeling slopes and rocks were simple. Matthew initially tried to design a mechanism to feel for holes, ignoring small ones but anything plausible was heavy & complex.

Matthew decided that a remote hole detector was simpler, and with Venus' thick atmosphere, SONAR became the obvious choice. With difficulty doing anything electrically on Venus, a mechanical SONAR was born.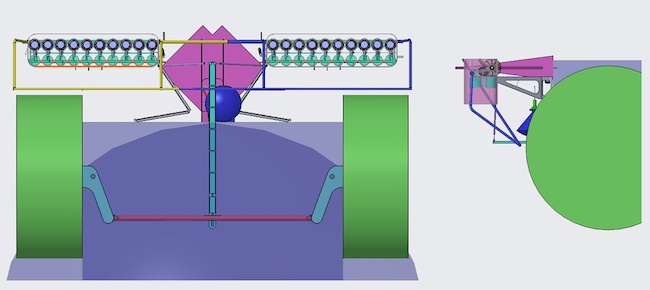 HONORABLE MENTIONS
While we were only able to award five prizes, there were many outstanding entries and NASA would also like to acknowledge the following honorable mentions (in no particular order):
"Cane and Able" by Martin Holmes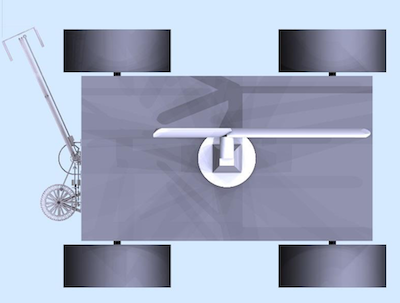 "CATS - Cable Actuated Tactile Sensor" by Team - Spaceship EAC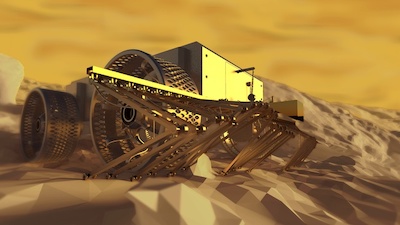 "Clockwork Cucaracha" by Michael Sandstrom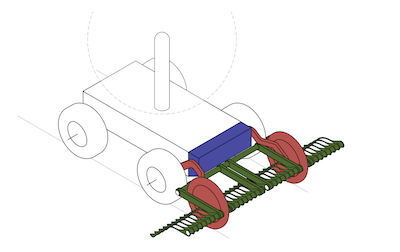 "DEMoN Fire Sensor" by Santiago Forcada Pardo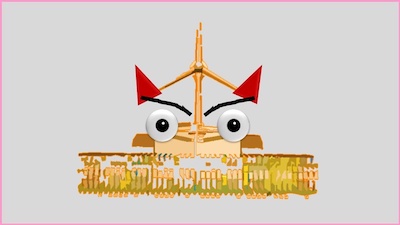 "The Double Octopus" by Thomas Schmidt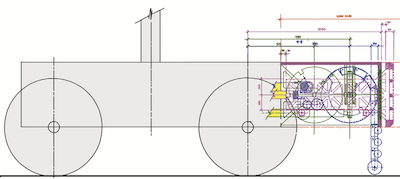 "Mechanical Logic Obstacle Avoidance Sensor" by Christopher Wakefield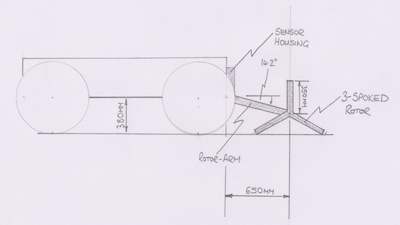 "Mechanical Sensor for Avoiding Compound Obstacles" by Aurelian Zapciu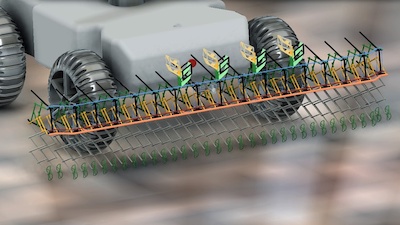 "SPIDER (Sense, Perceive, ID in Exploration Rover)" by Ryan Zacheree Lewis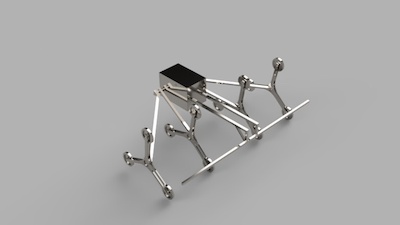 "Vibrissae Inspired Mechanical Avoidance Sensor" by ARChaic Team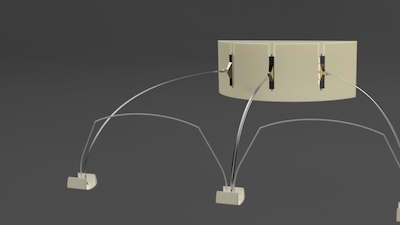 "V-Track with Scotch Yoke Clinometer – Prototype" by Jason McCallister