Thank you to everyone who participated in the HeroX Design our Banner Challenge!
Our crowd proves time and again how truly remarkable you are! We received a number of fun, creative, and unique designs.
We'd like to take a moment to congratulate AlexT on winning this challenge with his incredible submissions!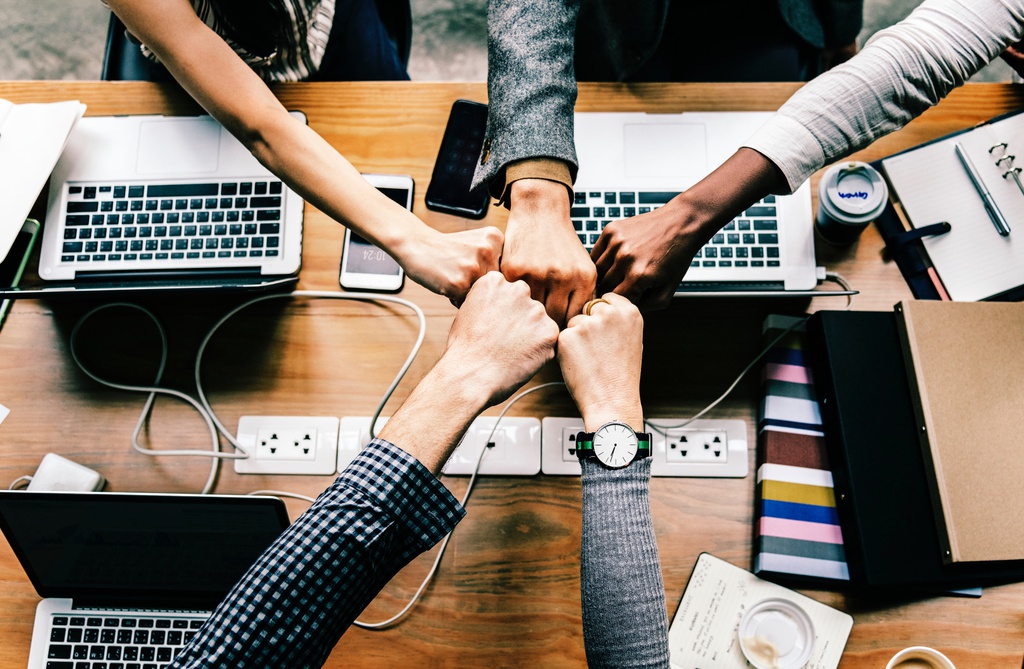 Love designing on HeroX? We've got tons more live on our platform!
---