Congratulations to the winner of the Shirt Design Challenge!
The HeroX team had a vote to determine which shirt they would like to wear at our upcoming retreat in August, and the winner is... Lightballoon by Hugo Shelley!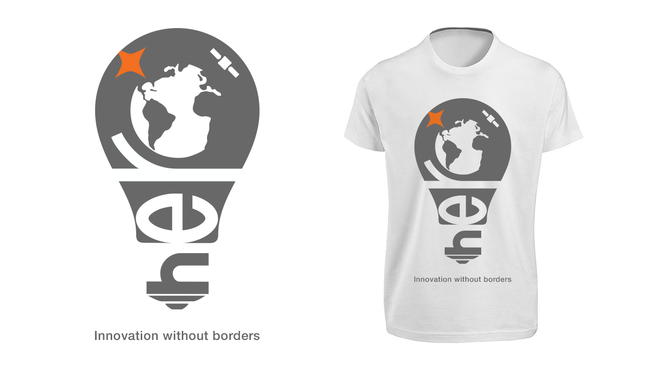 We would like to extend a huge thank you to Hugo and all the other innovators who submitted a design. HeroX will print one shirt for every HeroX team member and one to send to Hugo. We can't wait to share a picture of us in our retreat shirts with you!
---