The Problem
Infrastructure. We all know what the problems are, right?
Congested highways
Crumbling bridges
Unreliable transit

We've all heard the statistics:
The average American spends 38 hours each year stuck in traffic.
11 percent of the nation's rural bridges are rated as structurally deficient.
Nationally a pedestrian is killed every two hours.

We've all heard it. We all know it. But what are we doing about it?
It has been 60 years since the United States' last major infrastructure project: the Interstate Highway System. That system has served us well, but it has not kept pace with advancements in transportation technology or shifts in population trends.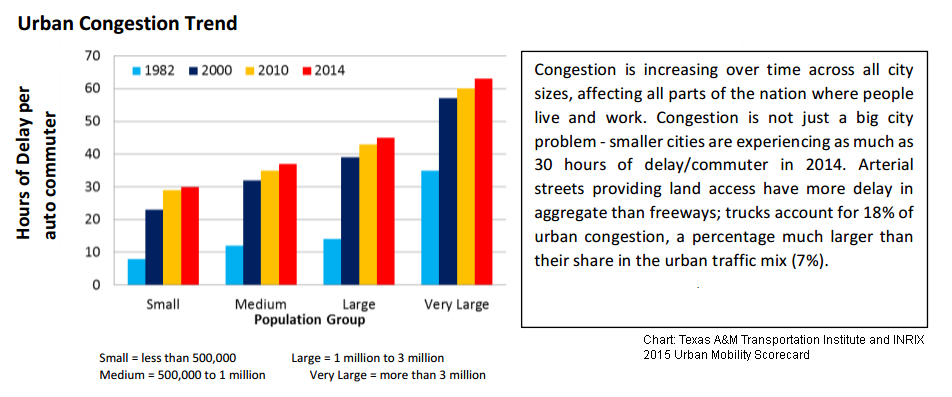 Mass transit systems, once a viable alternative to personal vehicles, have shown a startlingly sharper decrease in performance over the last 20 years, calling into question their long-term viability.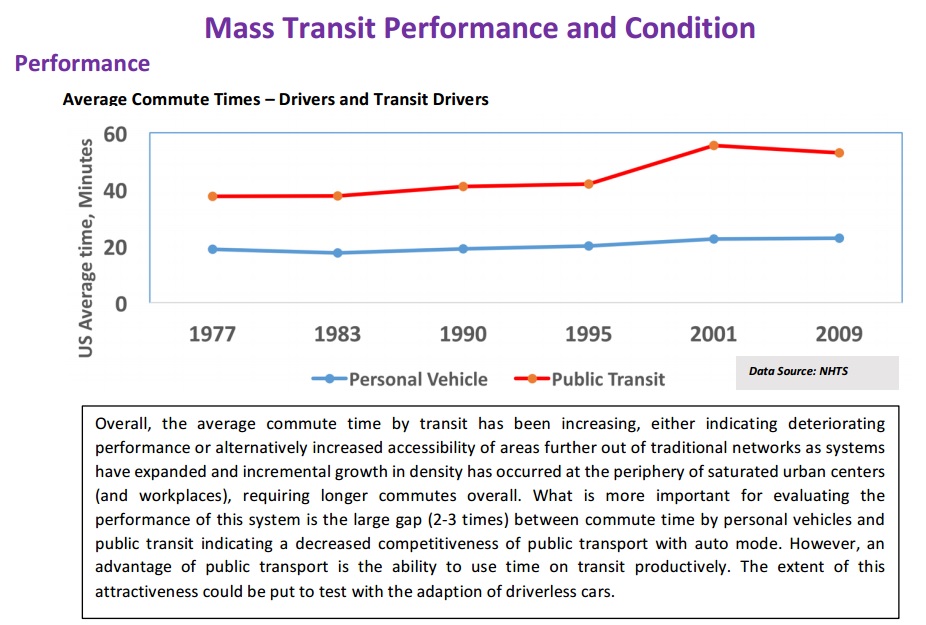 The Association of Equipment Manufacturers (AEM) believes there is a better, even more innovative, way to move people from their starting Point A to their destination Point Z more quickly, efficiently and safely than today's systems. We believe that you, the problem-solver community, can create that better way.

The Breakthrough
For the final phase of the Infrastructure Vision 2050 Challenge, we want you to design a transportation system that can carry people from wherever they are to wherever they want to go, and do so in a way that far exceeds the efficiency and safety of today's transportation models.
The most beautifully designed transportation system is doomed to fail if it is not accepted by its intended users, so a successful solution will mitigate the issues that prevent user buy-in, including, but not limited to:
Total travel time and total connections
Frequency or reliability/predictability of service
Availability of connections from a person's residence or place of business to the main system arteries, for a total trip solution
Reach from central business areas into outlying areas
Resilience and accommodation for rider use in inclement weather
Total user capacity, including flexibility during peak travel times

We know you have incredible solutions for the transportation systems of the year 2050 and beyond, and we want you to share them with us.  Submit your solutions to the Infrastructure Vision 2050 Challenge for your chance at a piece of the $100,000 grand prize -- plus incredible exposure for your ideas!
Finalists will be flown to Las Vegas for the 2017 CONEXPO-CON/AGG show where they will present their solutions, in person, to a judging panel of industry experts. The most innovative entries will also be displayed as part of the CONEXPO-CON/AGG Tech Experience. Sure to be one of the highlights of the expo, the Tech Experience will draw over 100,000 visitors throughout the five-day event...and your idea could be showcased for all to see.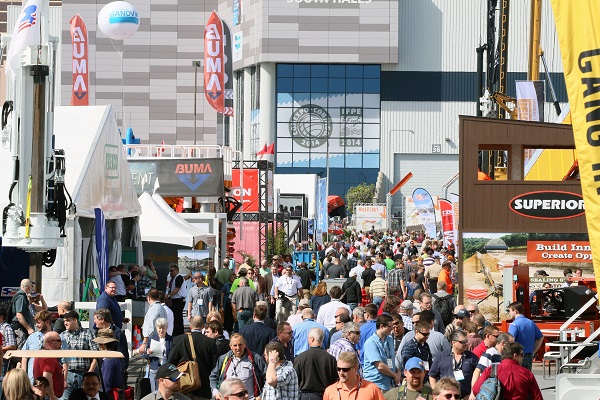 Finalists will be flown to Las Vegas to present their solutions at CONEXPO-CON/AGG 2017.

Click over to the Guidelines page to learn what you need to do to submit your solution for your chance at prize money and a trip to Vegas to network with industry leaders.