Starting back in April, Power the Globe: Myanmar crowdsourcing project has worked to tap a global community of creative thinkers.
The task for these thinkers? Answer a difficult, complex question: how can we help clean energy developers and financiers best determine the locations and end-users most in need of reliable electricity? With Myanmar in focus as a use case given their incredible electricity needs, the crowd returned with solutions that can be scaled to other countries across the globe. With these great solutions in hand, Booz Allen Hamilton increased the overall prize purse to $12,500!
It is with great pleasure, and three weeks of ahead of schedule (!) that HeroX would like to announce the winners, as follows: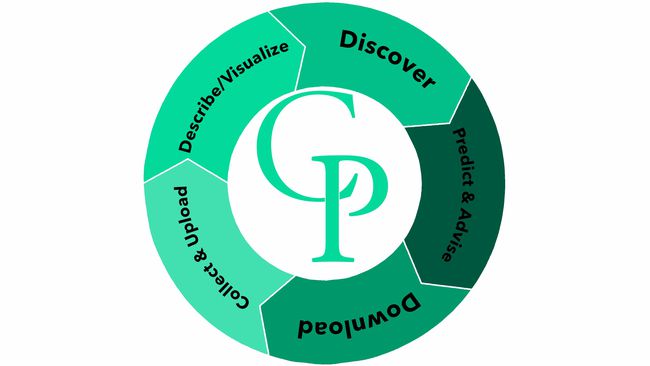 In 1st place: Cartesian Product, awarded $7,000 (additional $2,000)
An open source knowledge management platform that visualizes data and predicts answers to pressing questions.
Submitted by Anthony Abercrombie

In 2nd place: REAMaps, awarded $3,500 (additional $1,500)
A data visualization and analytics platform that identifies rural areas with greatest need & viability for energy access and electrification.
Submitted by the REAMaps Team

In 3rd place: Frontline Waste: Small-scale Waste & Mini-grid Solution, awarded $1,500 (additional $500)
Combine our decentralized, waste-free solution with affordable, sustainable mini grid power to solve the 2 most pressing issues in Myanmar.
Submitted by Rob Steir, FrontlineWaste.com
HeroX would like to extend our deepest thanks for the whole community's interest, engagement, and participation in the Power the Globe: Myanmar crowdsourcing event. To all of you - keep learning, keep innovating, and keep the world moving forward. No matter the outcome, your efforts are invaluable! 

Psst...looking for more opportunities to be a part of the future? Check out these other crowdsourcing projects: 
---