Winners Announcement
Starting back in April, Power the Globe: Myanmar crowdsourcing project has worked to tap a global community of creative thinkers.
The task for these thinkers? Answer a difficult, complex question: how can we help clean energy developers and financiers best determine the locations and end-users most in need of reliable electricity? With Myanmar in focus as a use case given their incredible electricity needs, the crowd returned with solutions that can be scaled to other countries across the globe. With these great solutions in hand, Booz Allen Hamilton increased the overall prize purse to $12,500!
It is with great pleasure, and three weeks of ahead of schedule (!) that HeroX would like to announce the winners, as follows: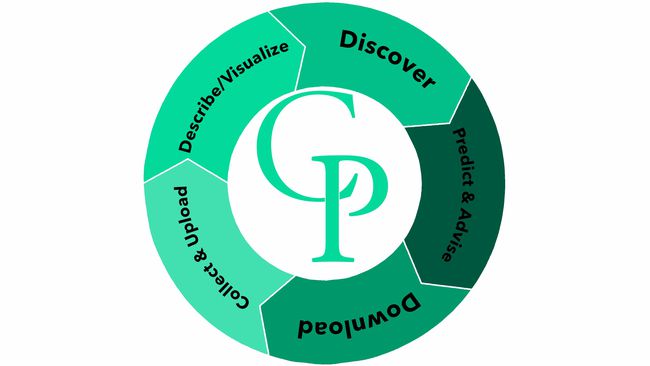 In 1st place: Cartesian Product, awarded $7,500 (additional $2,000)
An open source knowledge management platform that visualizes data and predicts answers to pressing questions.
Submitted by Anthony Abercrombie

In 2nd place: REAMaps, awarded $3,500 (additional $1,500)
A data visualization and analytics platform that identifies rural areas with greatest need & viability for energy access and electrification.
Submitted by the REAMaps Team

In 3rd place: Frontline Waste: Small-scale Waste & Mini-grid Solution, awarded $1,500 (additional $500)
Combine our decentralized, waste-free solution with affordable, sustainable mini grid power to solve the 2 most pressing issues in Myanmar.
Submitted by Rob Steir, FrontlineWaste.com
HeroX would like to extend our deepest thanks for the whole community's interest, engagement, and participation in the Power the Globe: Myanmar crowdsourcing event. To all of you - keep learning, keep innovating, and keep the world moving forward. No matter the outcome, your efforts are invaluable! 

Psst...looking for more opportunities to be a part of the future? Check out these other crowdsourcing projects: 
[Original Overview Text]
Pop Quiz
The year is 2017; how many people on this planet go without something as basic as electricity?  
Did you guess 1 billion?
Sadly, you would be right.
While most people living in the first world can hardly imagine a life without electricity, an absence of this basic necessity is still a reality for far too many people the world over. An additional billion lack access to reliable electricity. The implications are bleak; living without electricity often generates a cascade of other challenges.
What a Breakthrough Looks Like
This crowdsourcing project is designed to tap a global community of creative thinkers (that is right where you come in) that might answer the difficult question: how can we help developers and financiers figure out "where to go," "who customers are" and "where to build?" using open source data and tools. Myanmar was selected a use case, given their incredible electricity needs. For example, 84% of their rural population live without electricity. We also hope to encourage techniques, approaches and tools, as well as data sharing, that can be scaled to other countries across the globe.
Background
The event is designed for start-ups, students, entrepreneurs and others to come together and use data science – especially geospatial analysis – to increase visibility into renewable energy development potential and help expand access to energy to the 2 billion people who lack electricity or lack reliable electricity around the world.
Desired outcomes include identifying datasets and developing new algorithms, programs and applications that can be used by developers, NGOs, government entities to reduce barriers to investment and facilitate the development of small-scale solar and sustainable micro-grid systems, resulting in improved energy access.
A multitude of different open source datasets have been assembled and organized to enable participants to come up with innovative solutions to one specific use case designed to address the barriers to clean energy development.
Myanmar (Burma) has been selected as the event's target use case given the country's recent democratic transition, significant electrification needs and potential for off-grid renewables.
What You Can Do In Less Than 5 Minutes
Let us know you are interested in the project by clicking the "Follow" orange button (located above) to stay in the loop.
Share this challenge on social media using the icons above. Show your friends, your family, or anyone in your network with a passion for discovery or problem-solving.
Start a conversation in our Forum to join the conversation, ask questions or connect with other innovators.