We are proud to announce the winners in the Livable Smart Cities Challenge!
FIRST PLACE: Monitoring of road surfaces to improve road safety
BY: KEVIN LEE'S TEAM
Road repair closures not only cost congestion for everyday commuters but can be extremely costly! Kevin Lee's Team proposed remotely monitoring road surface quality and detecting potholes using their proprietary Internet-of-Things (IoT) sensor attached to existing vehicles delivering real-time data.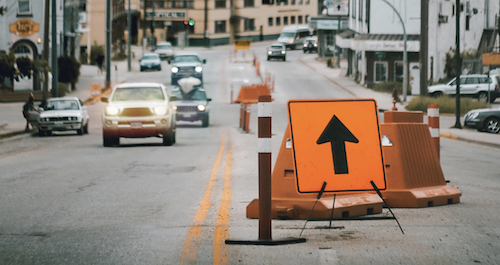 SECOND PLACE: Smart Cities Bus Plan AI Mobile App
BY: ROBIN ROWE
Robin Rowe suggests a mobile app using AI and GPS to track bus locations regardless if they are urban or otherwise. This app would show precisely where a citizens bus is and when it's expected to arrive. City managers and bus companies use the system to track where their buses are and for resource loading, adding or removing buses from routes based on how many people are waiting.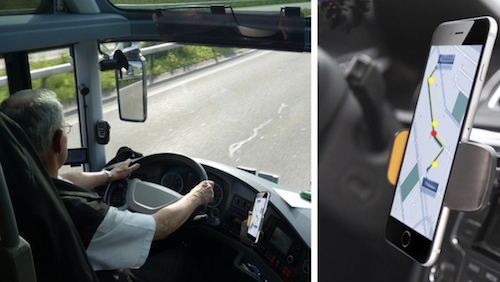 THIRD PLACE: Smart City AI Assistant for Citizens & Visitors
BY: CLIFF EDWARDS
If you've ever moved to a new city, or live in a developing city - knowing where things are can be quite the Mess. Cliff Edwards says that a smart city assistant personalizable for every citizen and visitor is the solution! His submission says it would use any language, and be accessible through mobile devices & public kiosks.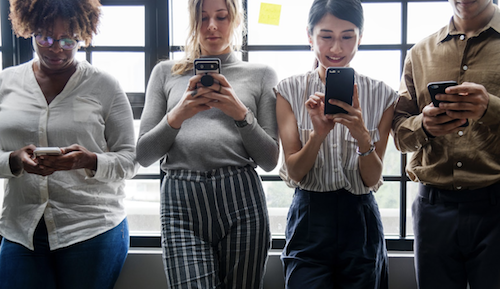 HONOURABLE MENTION: Walk Side
WalkSide maps the presence and accessibility sidewalks and provides optimum routing for people with disabilities and pedestrians.
Livable Smart Cities powered by Deutsche Telekom
We are excited to welcome the top three winners to Germany in September 2018 to the annual Innovation Day forum where they will meet the broader technical community!
Deutsche Telekom would also like to take this opportunity to thank the 350 innovators and 52 teams who accepted our challenge to make our cities smart! It was not an easy process for selecting these winners. Thank you all for giving your best solutions and making this project a huge success!
To our judges, Ole Schilling, Melanie Kubin-Hardewig, Henrik Faelsch, and Andreas Bentz; your support is not without great thanks! Your contribution to refining our innovator's submissions was no simple task. This project's delightful outcome is due to your efforts!
---