The Problem
In San Jose, removing graffiti from overpasses, freeway signs, sound walls and railroad trestles is labor intensive and expensive. A recent effort to clean graffiti along Highway 101 required closing freeways lanes for three nights, the mobilization of large bucket cranes and other equipment, and dozens of city and state personnel – ultimately costing $60,000. In addition to the huge expense, the complexity of coordinating such an effort often means that the graffiti will remain for weeks or months before it can be removed. Efforts have so far proven ephemeral, with graffiti reappearing rapidly after authorities can repaint the tagged areas. 
What Does Success Look Like For This Challenge
To address this problem, we're looking for a rapidly deployable solution that will dramatically reduce the cost of graffiti cleanups, reduce the amount of necessary personnel, and will not require the closing of highways to deploy.
This contest is split into two phases, Phase 1 and Phase 2. 
Phase 1 (Open): Submit an idea! Submit a proposal for your idea that tells us what your solution is, how it works, how your idea can be executed, any why it's the best solution to this problem. The most competitive applicants will have a well thought out and detailed proposal. Feel free to include charts, budget projections, videos, schematics, designs, reports, papers, etc. Please take advantage of the attachments option and submit your detailed proposal and supplemental materials there. 
Phase 2 (Not Open Yet): We will select up to four finalists to share $20,000 in funding to prototype their ideas. 
Need More Info?
You can find more information at the City of San José's website.
What You Can Do To Cause A Breakthrough
Phase 1: Submit your idea! The more details, the better! The most competitive contestants will have submitted a well-thought out proposal that fully explains their idea, vision, a plan for execution, and why they think their idea is the best solution to this problem. Feel free to include charts, budget projections, videos, schematics, designs, reports, papers, etc. 
Click "Follow the Challenge" to recieve status updates.
Click "Yes Sign Me Up!" above to register for the challenge. You will be notified of any status updates and be able to create an entry to the challenge when it opens.
Share the challenge on social media with your friends, your family, or anyone you know who has a passion for discovery.
Join the conversation by clicking on the "Forum" tab, ask questions, or connect with other innovators.
Partners
This project is brought to you by the following partners: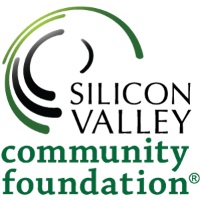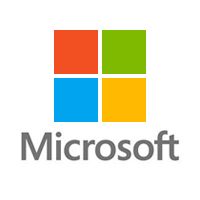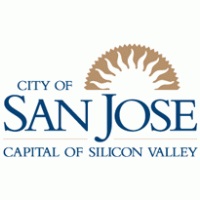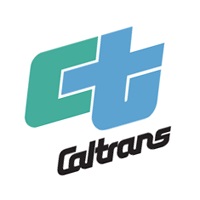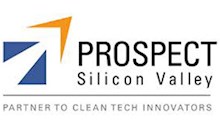 Additional rules
Who can participate:
This Challenge is open to all teams/entrepenuers/individuals —anyone looking for a patented idea with a first customer - in the San Francisco Bay Area. To be eligible to compete, you must comply with all the terms of the Challenge as defined in the Challenge-Specific Agreement.
Selection of Winner:
This challenge has two different phases. In the first phase, up to four groups who submit the most promising ideas will share $20,000 in funding to prototype their devices. Those groups will then compete, with the best prototype winning $5,000 dollars and assistance in obtaining a patent.
Registration and Submissions:
All Team submission materials must be submitted online on or before Nov. 19, 2016 at 5PM PST. Incomplete submissions will not be accepted. All submissions must be received online, via the Challenge website, and all uploads can be in PDF format only. Submission reporting requirements are detailed in Judging.
Challenge Guidelines are subject to change. Registered competitors will receive notification when changes are made, however, we highly encourage you to visit the Challenge Site often to review updates.