WHAT ARE YOU LOOKING FOR?
Have A Business Problem? Launch a Challenge to Get Innovative Solutions
First, Select What Type Of Solution You Are Looking For.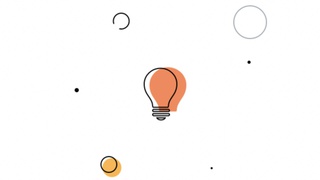 Ideas
Out-Of-Box Thinking, Market Research, Testimonials, Surveys, Novel Ideas, Insights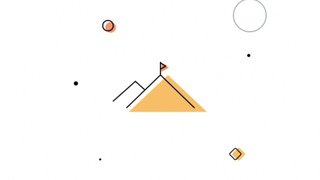 Products
Final Product, Robust, Ready to-go Live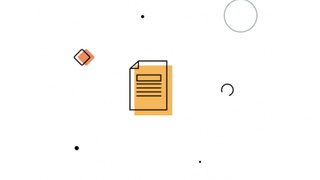 Designs
Mock-Ups, Wireframes, Sketches, Lab Designs, CAD Designs, Presentations
Proof of Concepts
3D Models, Physical Models, Miniature Models, Software Models, Demonstrations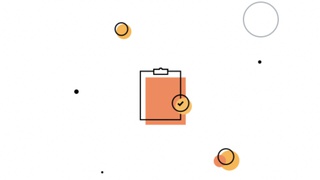 Prototypes
Full-Scale, Single Production, Hardware or Software
You can always edit this information later.
---
Feeling overwhelmed? Or looking for something custom?
Contact Us