The COVID-19 crisis is impacting us all.
Although we are each self-isolating, we are not alone. Thanks to the internet, we are here for one another.
Everyone can play a part in this effort. Look through the opportunities listed below and be part of the solution! Follow this page, to join the COVID-19 Central community. Whether you want to shine a light on a worthy project, have skills and expertise that you want to use for the greater good, or have an effort related to COVID-19 for which you want to raise awareness and resources, we can help. (Note that our platform fees are waived for non-profit organizations.)
This COVID-19 Central page connects innovators with all the COVID-related challenges by aggregating them from a wide array of crowdsourcing platforms into one accessible place. This centralized hub will allow millions of motivated individuals to make a difference, shifting the view from 'observer' to 'participant' in the fight against COVID-19.
"An encouraging substory of the COVID-19 outbreak has been the unprecedented cooperation of the scientific community, private sector, and individuals," said Christian Cotichini, CEO, HeroX. "People want to help, and centralizing opportunities for these solvers will only accelerate solutions to COVID-19."
HeroX has a long history of connecting interested people with the right opportunities - the crux of crowdsourcing. These days a lot of people are looking for a sense of purpose, to be part of something bigger, and to contribute to the worldwide battle against COVID-19 . Whether you are looking for the right effort to join, or the right place for your expertise, you can search here for your next opportunity. New challenges are added daily, so be sure to follow this page to get alerted to the latest additions.
Apply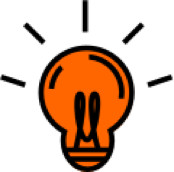 I want to publish my project on HeroX
start here
Join the movement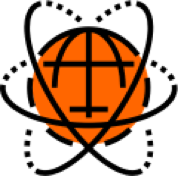 I want to get involved
start here
View all topics