Background:
An international development organization that works in nearly 40 countries around the world, Pact works to improve the lives of those who are challenged by poverty and marginalization. We strive for a world where everyone owns their future. Throughout the course of history, the world has experienced a wide array of disasters that have affected millions around the world. However, the rate at which the COVID-19 pandemic has the ability to affect people who are already challenged by poverty and marginalization around the world is devastating. Many citizens of less developed countries do not have access to or the ability to implement some basic prevention techniques such as self isolation and hand-washing. Additionally, people who live on a small daily income often lack access to real-time information necessary to address the pandemic nor do they have the financial ability to weather the economic impacts of COVID-19.
Click here to read more about Pact's integrated approach.
Introducing Pact's Challenge:
Pact spent a month unpacking the most profound COVID-related challenges for the communities where we work. The three resulting challenge statements reflect the top challenges as voted on by nearly 200 Pact staff. This challenge runs until August 6, 2020, and consists of three tracks that participants can choose from. There will be four solutions chosen at the end of the period: One from each track selected by Pact evaluators and one overall selected by the public for a "People's Choice" winner. To express our gratitude to participants, Pact will showcase the winners in an interview with our President and CEO. The interview will be live for Pact's global staff and will also be available via Facebook Live, podcast and as a blog on our website. Additionally, winners will receive recognition on our social media channels and in our quarterly external newsletter.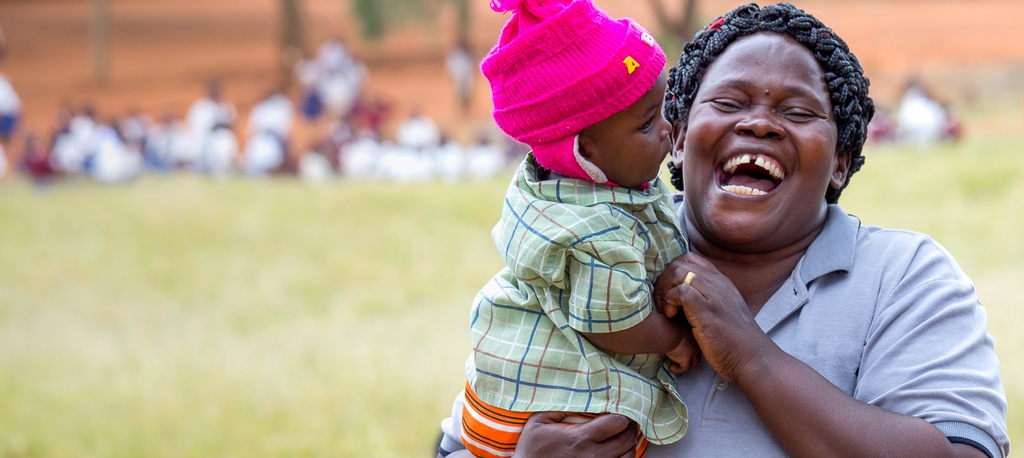 Three Primary Challenges:
How Can I Participate?
Click "Accept Challenge" above to register for the challenge
Check out our three main challenges and choose one
Form a team with your friends, the online community here or go it alone
Please note which challenge your idea is in response to when submitting
Quick Reference Links:
Challenge timeline here.
Questions?
Start a post in our Forum to ask a question, find a team, or connect with other innovators.