Judging
All submissions will be due on 8/6/20 and winners will be announced on 9/4/20!
Evaluation Criteria
1. Relevance - Idea/innovation can be adopted or integrated into current initiatives or ops
2. Need & Impact - Effectively solves an important problem related to COVID-19
3. Reach - Potential of reaching a large audience and/or being replicated across Country Offices
4. Level of Innovation - Potential for improving existing services and/or completely new service
5. Business Value - Potential of boosting new business ($$) and/or our program quality profile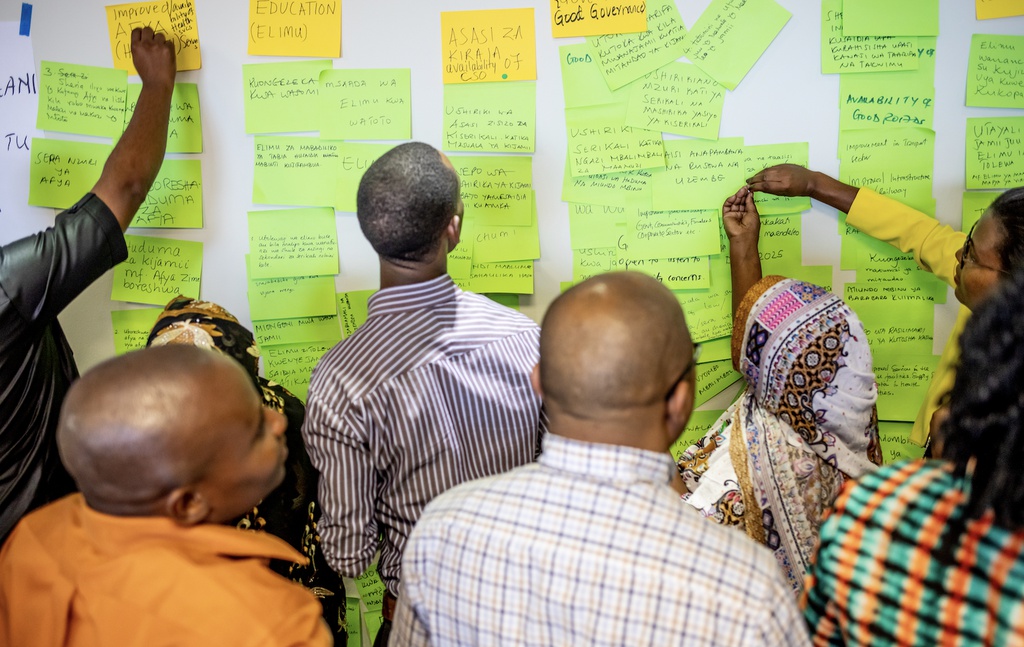 What are we looking for?
We are looking for a short pitch deck (not more than 4 slides) on early-stage concepts that might be tailored to our programming. Those 4 slides should include 1) The problem statement 2) The User 3) The solution or prototype and 4) Initial, high level next steps. We welcome visuals and prototypes within the pitch deck and welcome a suggested region for implementation. Note: Pact works in Africa, Asia and Colombia.
Additionally, all submissions must be specific to only one of the challenges in order to qualify. Please ensure your submission clearly states which track you are responding to:
Challenge 1: Digital Connectedness
Challenge 2: Community Preparedness
Who can Enter?
We believe in the power of inclusion and collaboration, and that good ideas can and should come from anyone, anywhere. We encourage all participants to join us in addressing these pressing challenges that communities around the world are currently facing.