Drones, or Unmanned Aerial Vehicles (UAVs), are a surprisingly useful tool. Far from being limited to military applications, drones have made a huge impact on a diverse group of commercial industries.
Not the least of those is real estate - photography is the bread and butter of real estate transactions, not only for selling properties but also for documenting them. Drones can take stunning aerial photos and videos, providing a whole new perspective on locations that realtors are trying to sell.
If you're a realtor looking for a modern touch you can add to your pitch, look no further. Drones for real estate come at a wide variety of price points, from several hundred dollars to several thousand. Here are some of the best drones currently being used by real estate agencies, and why you might want to consider them yourself.
DJI Phantom 4 PRO with 4K Camera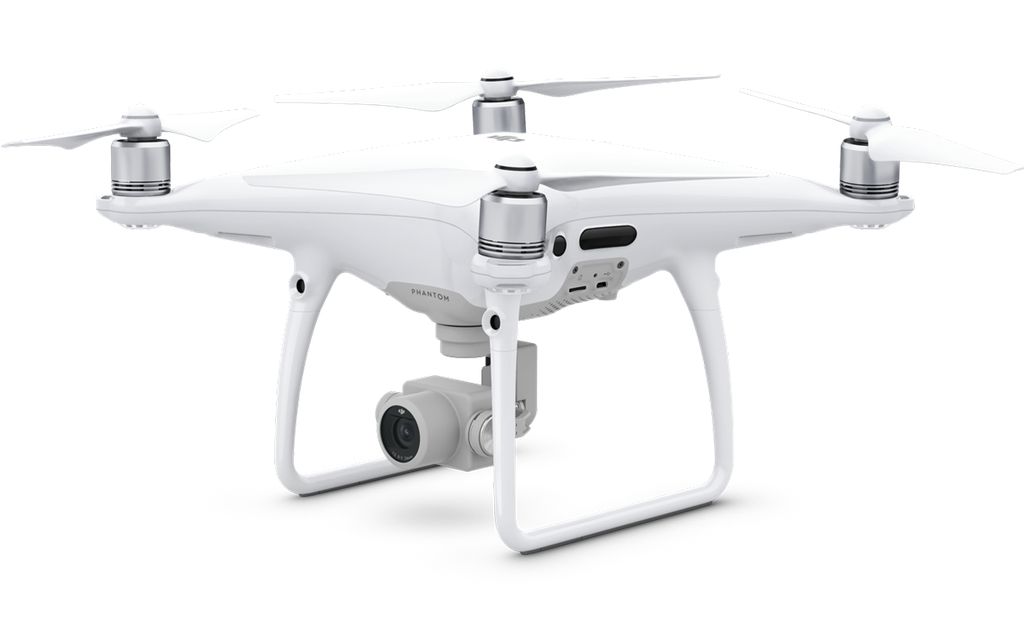 Image credit: DJI
Very expensive, but the Phantom 4 PRO by DJI is seen as the best-in-class for aerial real estate photography. And that's good, because it currently costs around $1,500. It's probably the smartest UAV on the market, able to follow the user while avoiding obstacles like trees and power lines.
This latest model is stronger, lighter, and more agile than previous versions, reaching speeds of up to 45mph (72kph). It has 3.1 miles (5km) of range, and can fly for 28 minutes at a stretch.
It can take 4K ultra HD video at 60fps, with a built-in stabilizer for smooth cinematic videos. Burst Mode stills can be taken at 14 fps.
This drone can hover, be controlled by a user, or be sent along a GPS-guided path. There are a number of guidance/camera modes, like Point of Interest, GPS Waypoints, Course Lock, and others. You can even draw a path along a map, and the Phantom 4 will follow the line.
It's great for both amateur and professional high-resolution aerial photography, though it's sensitive to bad weather.
DJI Phantom 3 Standard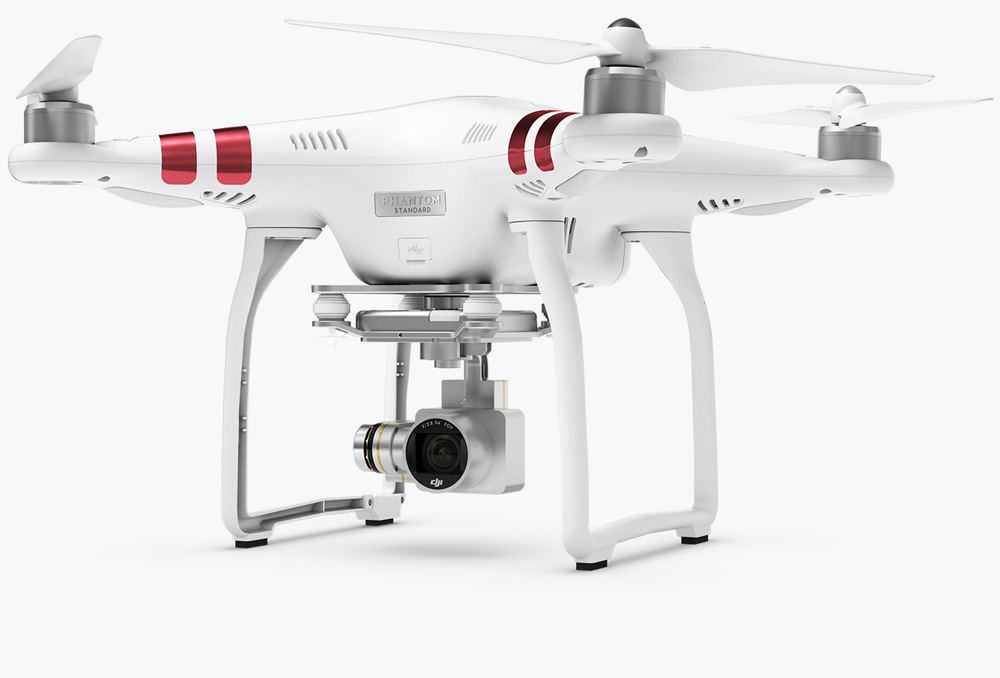 Image credit: DJI
A cheaper model in the Phantom line, the Phantom 3 Standard is still a great drone. And since it's an older model, it offers one of the best values for the money you'll spend – around $500, about a third of the price of the Phantom 4. It's easy to use for beginners making it a good option for real estate agencies looking to get started with drones.
The Phantom 3 shoots video in 2.7K, and takes photos in 12MP. It's very stable, with an auto-hover mode that keeps it in place when you're not controlling it. This drone can fly for 25 minutes at a time.
There's are also a few other models of the Phantom 3: the Phantom 3 Professional, the Phantom 3 Advanced, and Phantom 3 4K. Each one has a few of its own unique features, which could be more useful for some realtors.
The Phantom 3 4K, for example, can even fly indoors, allowing you to create incredible guided tours through homes.
Yuneec Q500 4K Typhoon

Image credit: Yuneec
The Yuneec Q500 4K Typhoon is a larger drone, known for capturing exceptionally smooth videos – it's like a tripod in the sky. It comes ready to fly out of the box, and your purchase can include a sturdy carrying case to hold the drone and accessories.
This UAV can take ultra-HD 4K video, and, unlike other drones, can even capture 1080p/120fps slow-mo video. A 12MP CGO3 camera is included, with a 115-degree wide-angle distortion-free lens that prevents those fish-eye photos.
Another feature setting this drone apart is the SteadyGrip attachment, which lets you hold the drone to take professional-level photos and videos from the ground. Its battery will last for 25 minutes at a time, and you can get two batteries with your purchase.
DJI Inspire 1 v2.0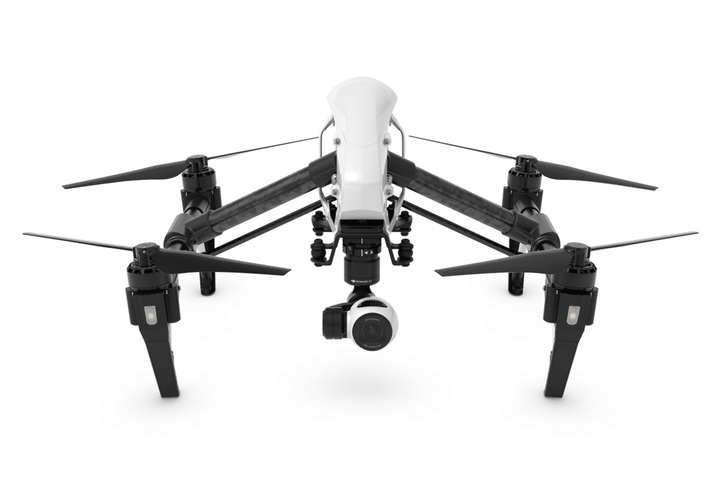 Image credit: DJI
If you really want to go pro, this might be the option for you. The DJI Inspire 1 v2.0 is a commercial-grade drone, compared to the Phantom 3 and 4 which are consumer drones. This is a serious UAV, so be prepared to pay for it.
Unlike the others above, this quadcopter can be operated by one or two people, depending on your needs. The camera is powerful, capturing 4K video up close or clear HD video from up to 2km away. The four arms can lift up and out of the way, giving you an unobstructed 360-degree view.
The controller includes a tablet that lets you control the drone from a first-person view. You get to see from the perspective of the UAV, rotating and tilting the camera by tapping and dragging. You won't have to wonder if you're taking great video – you'll be able to see it as it happens.
See a similar model in action, the DJI Inspire 2, as it's used to film an action scene:
Drones are fast becoming the go-to choice for serious photography and cinematography. As the tech advances and the costs go down, UAVs will become useful for more purposes. They're already being employed to help sell real estate, but their role in this industry is just getting started.
That's why we're looking for a new way to use drones to speed up commercial real estate transactions, which are infamous for being very time-consuming. The $100,000 Land Survey Automation Challenge is looking for a way to speed up those transactions, by creating a more efficient, autonomous property survey system.
This challenge is currently in the Register for Prototype Phase, and winners of the Concept Phase will be announced in mid-April. So keep your eye on the sky, and be on the lookout for the finalists!
---