title
AUTOMATED ALTA SURVEY BY RECOGNIZANT DRONES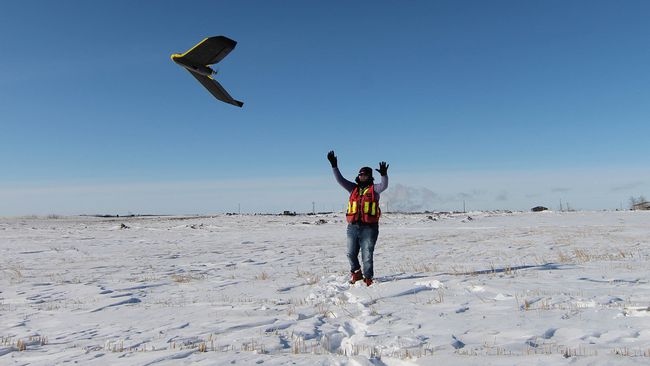 short description
To obtain quick but accurate ALTA land survey by use of drones, Google maps, image processing and character recognition softwares.
Elevator Pitch: how does your solution aim to automate land surveys? (public)
Using combination of image processing software, document processing, drones, google maps.
Please introduce yourself and, if applicable, your team members to the Land Survey Automation community (public)
I am a computer engineer and some exposure in GPS land map surveying in rural mountainous areas and also in urban real estate.
Define your areas of expertise and, if applicable, that of your team members (public)
I can design the computer process involved in the land survey challenge or to operate the drone.
Would you be willing to merge with another team? (public)
Yes
Would you welcome another individual on your team? (public)
Yes
If you were to welcome a new team member, what would be the desired area of expertise? (public)
Surveyor preferably knows ALTA standard.
Anything else you'd like to share with the AiLTA community? (public)
None.