title
BOOTSTRAPPING IDEA FOR SURVEY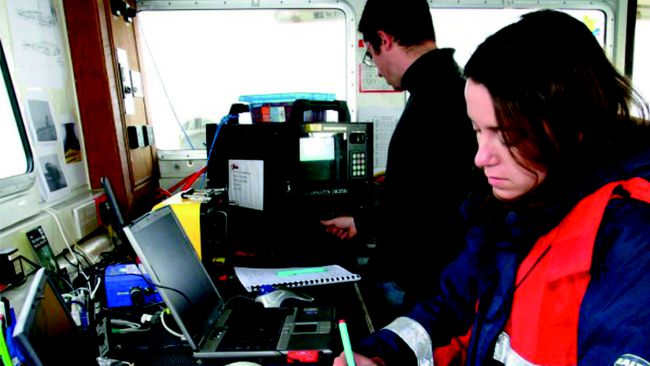 short description
The aim is to create a searchable database from existing survey data to automate future surveys on suitable chargable basis.
Elevator Pitch: how does your solution aim to automate land surveys? (public)
The essence of the solution is to put in place systems which could give relevant data for a location almost instantly.
Please introduce yourself and, if applicable, your team members to the Land Survey Automation community (public)
Myself Gurudutt Pai, from Mumbai, India. I am an Engineer with over 35 yrs. experience in designing , fabrication of customised control systems and solutions as per user needs.
Define your areas of expertise and, if applicable, that of your team members (public)
Industrial Custom design / fabrication, studying user requirements,providing solutions.
Would you be willing to merge with another team? (public)
Yes
Would you welcome another individual on your team? (public)
Yes
If you were to welcome a new team member, what would be the desired area of expertise? (public)
Any person/s in a position to gainfully implement the idea is welcome.
Anything else you'd like to share with the AiLTA community? (public)
My solution provides solution which would be beneficial to the survey commumnity over the long term, even though the initial work seems daunting.