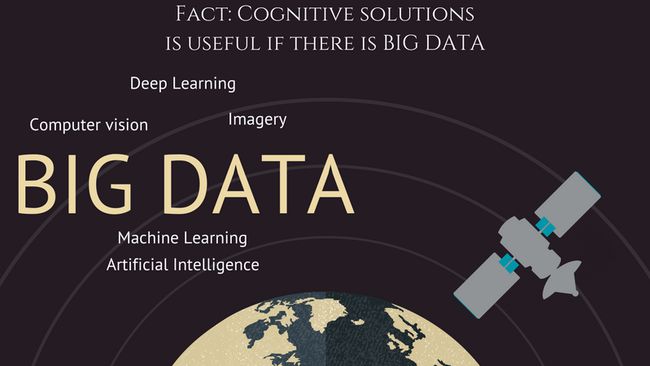 short description
Automation technologies for real estate application &
Elevator Pitch: how does your solution aim to automate land surveys? (public)
Making land data and attributes available in a single open platform to those involve in real estate transactions wound eventually create automation in an assembly manner.
Please introduce yourself and, if applicable, your team members to the Land Survey Automation community (public)
Hi, I am Richard Prieto Balauro from Subic,Philippines. My background are on policy development, project management. knowledgeable about user research, design thinking, user experience, data science
Define your areas of expertise and, if applicable, that of your team members (public)
UI/UX, Actionable Visionary, GIS
Would you be willing to merge with another team? (public)
Yes
Would you welcome another individual on your team? (public)
Yes
If you were to welcome a new team member, what would be the desired area of expertise? (public)
PLS, Legal, Python, web technologies, Java, Computer vision, machine learning, deep learning and ai
Anything else you'd like to share with the AiLTA community? (public)
Let's solve this problem! it is true land survey is still on stone age worldwide even though technology is available. Thanks to Warren group for igniting the future of real estate.