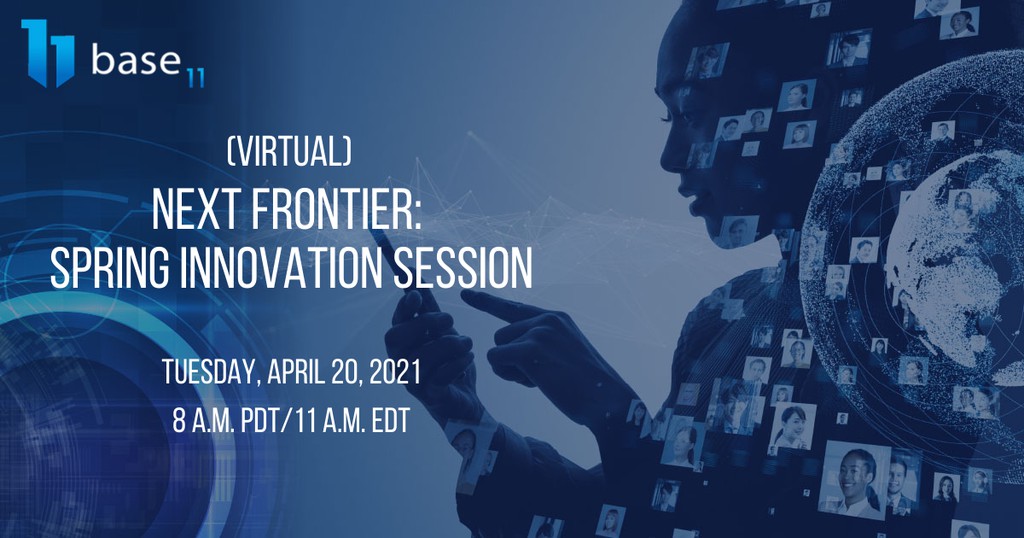 Tomorrow at Base 11's Next Frontier Spring Innovation Session, we'll announce the winners of Phase 2 of the Base 11 Space Challenge. Register here.
More highlights of the virtual event include:
Be the FIRST to access Base 11 Digital, the new all-in-one mobile and desktop platform that provides students and early career adults with the access, awareness & belief needed to succeed in STEM careers of the 21st Century
Access the Boulé-Base 11 Fellows Program designed to develop a pipeline of highly skilled, well-connected African American STEM leaders in industry, science, medicine and law
Discover new Innovation Challenges from Thermo Fisher Scientific, Dassault Systèmes, and Sigma Pi Phi Fraternity, aka the Boulé
Hear tips for landing internship/jobs from STEM employers hiring now, including Sensata Technologies and Regeneron.