We are proud to announce the winner of the FinTech Partner Search!
Lex is a full stack web developer who has been developing project management and financial systems for over a decade.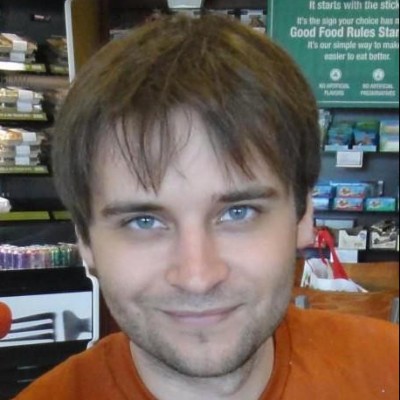 We would like to extend our sincerest gratitude to all of the finalists for their contribution to this project and the 46 innovators who followed the challenge closely and shared it with their friends and family. Thank you as well to Lise Emard who provided valuable insight and feedback throughout the selection process.
We are incredibly excited to turn the vision of automated financial planning into a reality and we look forward to sharing an update on our progress with you in the future!