The United States Department of Agriculture's Agricultural Research Service (USDA-ARS) sought out to identify methods or technologies capable of reducing or eliminating instances of off-flavor in farmed catfish raised in ponds.
Join us on Thursday, March 18th, 4pm ET/1pm PT as HeroX and the USDA team sit down with the winners of this challenge! Listen back here.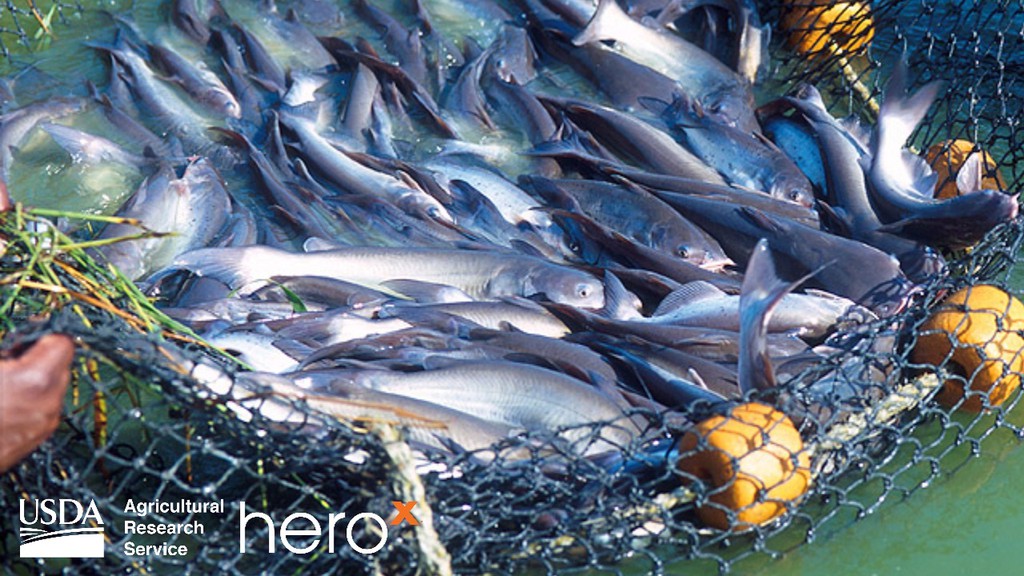 Learn more about the challenge here.