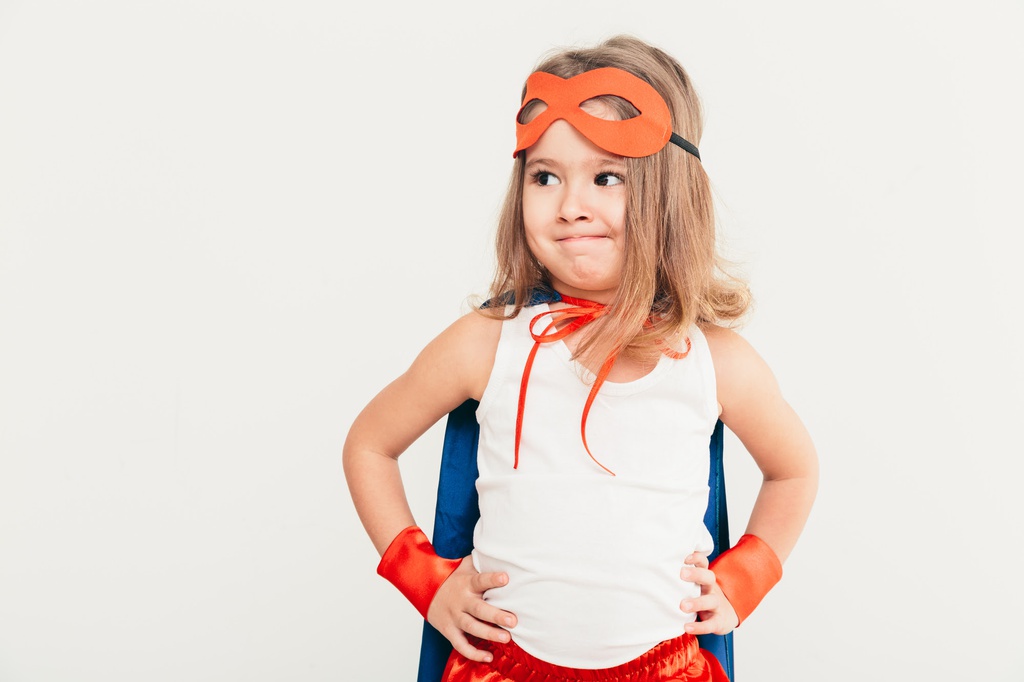 Crowdsourcing is impacting business and, specifically, innovation on so many different levels. From helping to develop new product innovation in artificial intelligence through drones to discovering technologies to support neurosurgeons conduct brain surgery. No matter what your industry, crowdsourcing is a simple business tool that can be used globally by organizations to solve everyday business issues. With over 3.5 billion humans connected to the worldwide web, what's in the way of you tapping into their creativity and sourcing game changing solutions? Make it your Crowd.

You are invited to participate in our webinar series - Crowdsourcing: The Future of Business. Join HeroX's VP, Possibilities, Kal Sahota as she shares the secrets of the Power of the Crowd. Learn how you can incorporate Crowdsourcing into your business model, simply and easily.
Register now as seats are limited!