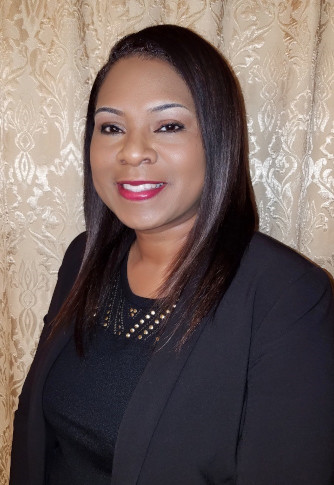 Tiffany M. Chenier is the principal of T.H. Rogers School, which is noted for the academic excellence of its gifted and talented students in the Vanguard program as well as its programs for the multiply impaired.
Tiffany is a twenty-eight year veteran of the Houston Independent School District. She started her teaching career at Anderson Elementary in 1992 as a 4th grade teacher and quickly ascended the ranks to Instructional Lead Teacher and then assistant principal. She also worked as an adjunct professor for Texas A&M University in the Learning to Teach in Inner City Schools Teacher Preparation Program. She served as principal of McNamara Elementary for approximately 13 years, where under her leadership, the school embraced the technology age through implementation of the blended learning instructional model, which resulted in Tiffany and the campus being featured in an article in Education Week in November of 2015.
Tiffany earned a B.S. Degree in Elementary Education from Texas Southern University, M.S. Degree in Educational Administration from Prairie View A&M University, and Rice Education Entrepreneurship Program Business Fellowship from Rice University. She is currently pursuing her Ed.D. at Abilene Christian University.
Tiffany is a wife and proud mother of five children and five grandchildren. She is also a very devoted woman of faith. Tiffany has a passion for empowering others and is an unwavering advocate for all children. Tiffany 's philosophy is that you can change the world an individual at a time. She believes that if you help an individual succeed, you are fostering strong families. Strong families empower communities. Empowered communities create the change necessary to transform the world. Tiffany M. Chenier will continue to serve as an advocate for all children and youth to advance our global society.