Introducing our second judge in the Gerdau Digital Scrap Challenge, John Mitsuishi!
John Hiroshi Mitsuishi
Specialist - Global Scrap Procurement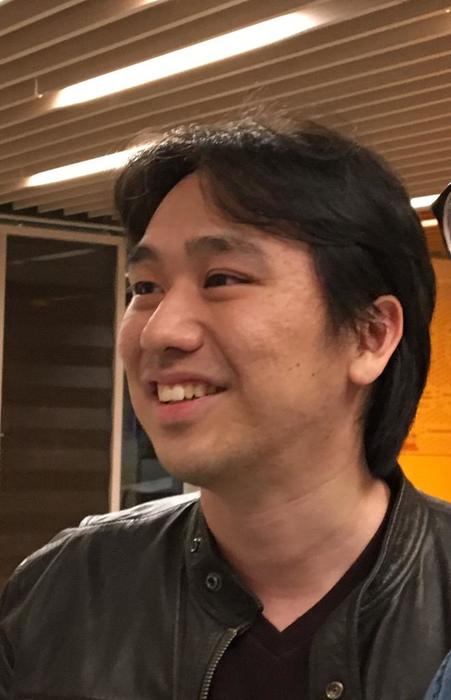 John Mitsuishi is an engineer who has been working in the ferrous scrap business for 10 years. He has worked in scrap yard operations, best practices management, planning and marketing, and imports. He is currently developing projects that applies data science to raw materials.