Hi Innovators,
Only 5 days to go!!!
Let the creative juices flow!
Help us increase patient accrual to clinical trials!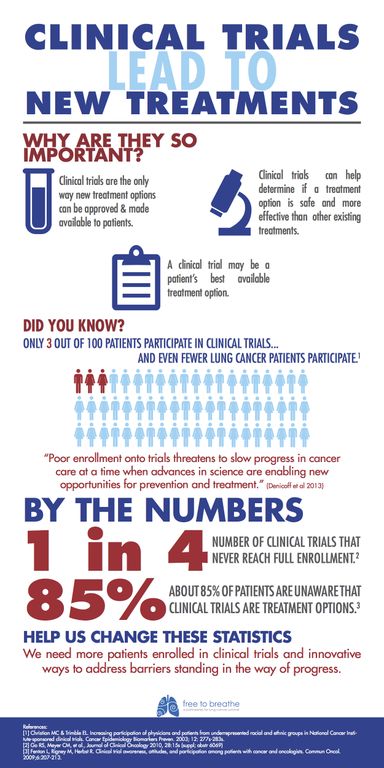 For any questions, please contact Dr. Guneet Walia at the Bonnie J. Addario Lung Cancer Foundation at clinicaltrialprize@lungcancerfoundation.org.
We look forward to receiving your innovative solutions to this problem plaguing clinical research.
Together, we can do it!
Best wishes,
CTIP Team