Greetings Innovators --
We want to express our huge appreciation to everyone we have spoken with in the challenge community and everyone that has contributed their thoughts and ideas to the direction of this challenge.
We want to provide you with much more specific details regarding the problem at hand. As a community of non-dentist innovators, we have realized that we need to provide more guidance so that you can bring your outside expertise to this very important problem. We hope that in refining the challenge, we have made your task much easier.
We envision the denture production process of the future to include three key steps: Scan, Analyze, and Fabricate. We foresee analyze being the most complex step and so are focusing our initial efforts on the other two steps: (1) Scan and (3) Fabricate. We have updated the challenge guidelines to provide specific details on what must be included for each step and how it will be evaluated.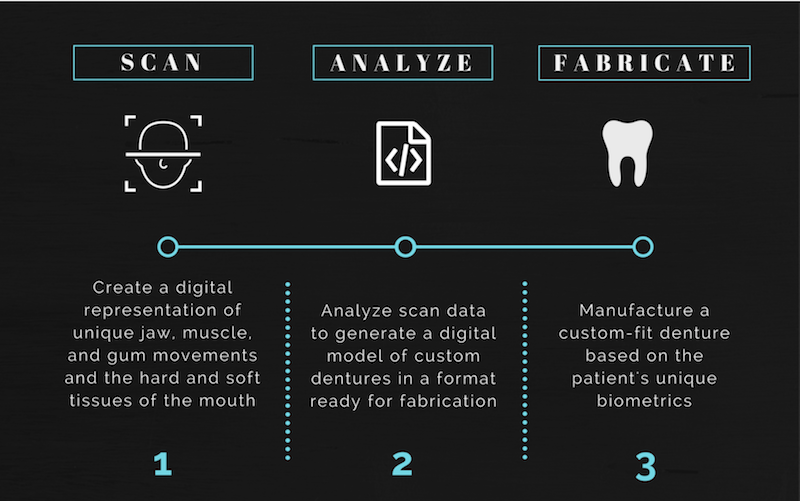 Please review the complete and updated challenge guidelines here that reflect the new structure. Please also note the updated submission forms which are customized to each step of the process.
Given the changes to the challenge guidelines, we are extending the submission deadline to May 4, 2018. You can see the complete timeline here.
Thank you again!
The HeroX and Billion Denture Project Team