title
Robo guide dog for the disabled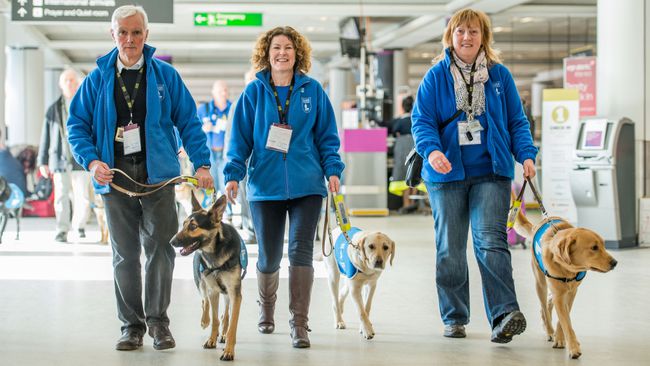 short description
As sensors and object recognition become widely available, we can create machines that provide guidance for those in need.
Your Story
---
What are you passionate about? [public]
I am passionate about using Artificial Intelligence and robots to improve lives.
Your Prize Concept
If you are selected as a Visioneer, you will develop a prize concept in collaboration with a company sponsor, fellow innovators, and the XPRIZE team. This may or may not be the challenge concept you propose in this application.
---
What do you prize? [public]
I prize that all lives are of equal value.
What Grand Challenge do you propose a prize competition should solve? [public]
The prize competition should improve lives for the visually impaired and provide guidance for the disabled.
What would the world look like when the Grand Challenge is solved? [public]
Technology will augment human life and provide support for those in need. Technology will improve lives and enable everyone to achieve their goals.