title
I'm the Poop Soup guy!!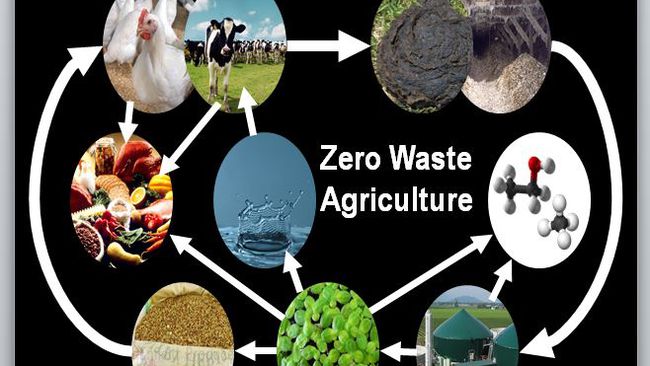 short description
I have spent the last 11 years developing solutions to return agriculture to the circular economy nature designed, without performance loss.
Your Story
---
What are you passionate about? [public]
I am MOST passionate about getting people to really think. Critical thinking, with balanced inputs from differing viewpoints. Encouraging people to take radical responsibility for their own lives first, before trying to tell the world how to live theirs. I am passionate about giving back... I was mentored by some amazing people, setting my life on a positive course. I am now a mentor in several different programs.
Your Prize Concept
If you are selected as a Visioneer, you will develop a prize concept in collaboration with a company sponsor, fellow innovators, and the XPRIZE team. This may or may not be the challenge concept you propose in this application.
---
What do you prize? [public]
I prize decentralized, democratized food/energy/water systems, interconnected for education, removing hunger as a barrier to any people.
What Grand Challenge do you propose a prize competition should solve? [public]
Zero Waste Agriculture. A comprehensive program that includes the complete cycle, including health and wellness for the people and animals.
What would the world look like when the Grand Challenge is solved? [public]
Decentralized, demonitized and democratized food/energy/water and education systems, operated as living labs, interconnected with all others around the globe. No one will go hungry, and we will begin to return the planet to a state of natural balance.