Hello Rocketeers and Satelliteers,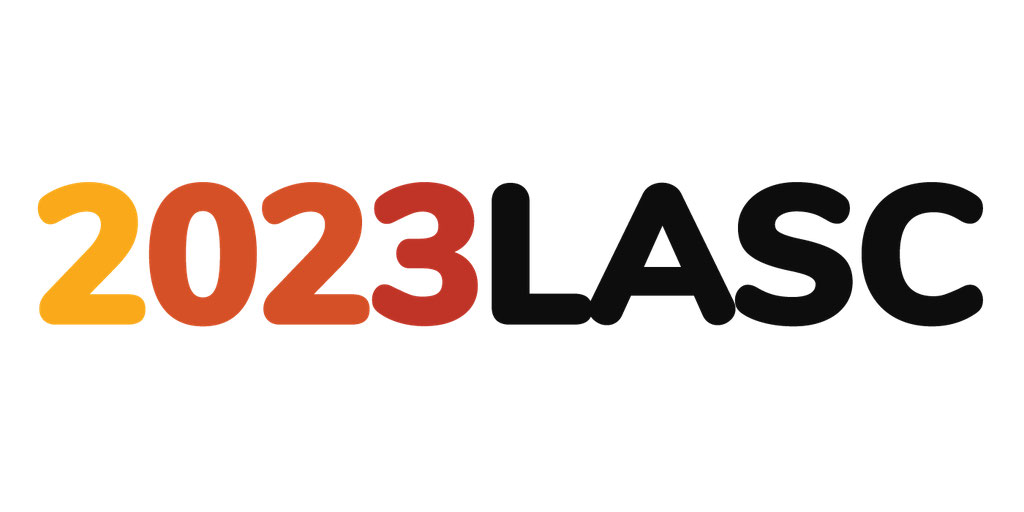 The 2nd Progress Update and the Readiness Review Video shall be submitted before May 28, 2023, 11 p.m. (Brasilia Time). The direct link to fill the form is https://www.herox.com/SpaceChallenge2023/phases.
It is important to check the Revision 02 of the 2023 LASC Rules and Requirements, published on May 22, 2023, and the 2nd Progress Update Template both available on https://www.lasc.space/2023-lasc/documents-forms
The Readiness Review Video shall be uploaded on YouTube with a title as "Team Your_Mission_ID Readiness Review to the 2023 LASC". For example, a team assigned the Mission ID "19-A" competing in the 2023 LASC, would subtitle their YouTube Video as "Team 19-A Readiness Review to the 2023 LASC"
Important announcement:
Teams willing to bring COTS Motors to Brazil, please read all legislations and laws. You may launch your rocket with Cesaronis, Aerotechs and others, but it is illegal to transport such items and products (e.g. propellant) on an airplane.
Regards,
LASC Staff