Rocketeers and Satelliteers,
The 2023 Latin American Space Challenge is now officially announcing the LASC Tickets payment process. The details can accessed on https://www.lasc.space/2023-lasc/lasc-tickets. In this announcement, LASC is glad to announce a new Partner for the 2023 LASC: the Rocketeers Store.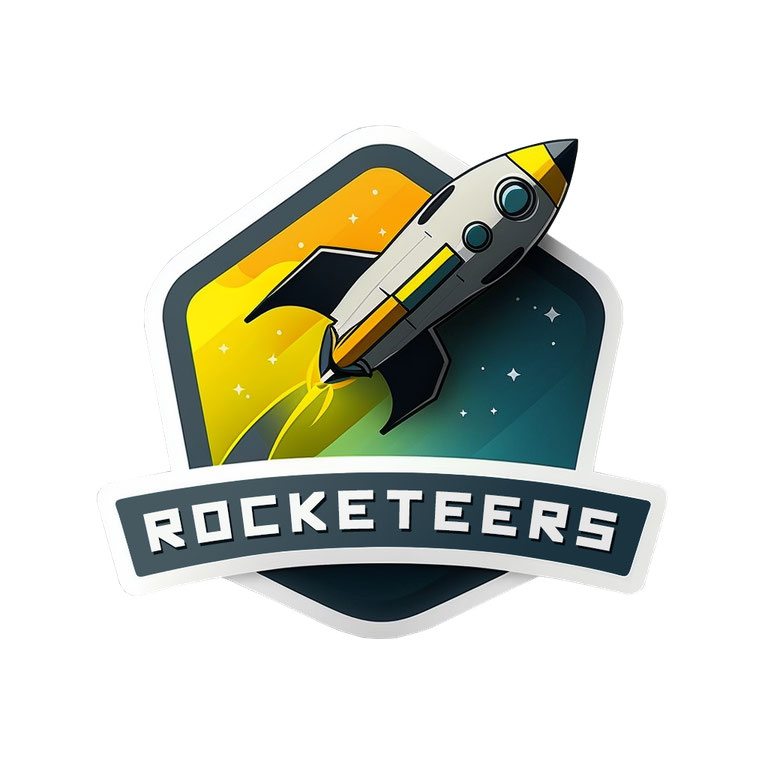 All LASC Tickets will be processed by the Rocketeers Store through their website. Please, read carefully our LASC Ticket Pages. International Teams shall follow all instructions listed in the page to be able to buy their tickets.
Due to the 2023 Turkey–Syria earthquake, all teams from Türkiye can make a request to lasc@lasc.space to exempt their Team Tickets and Rocketeer & Satelliters Tickets.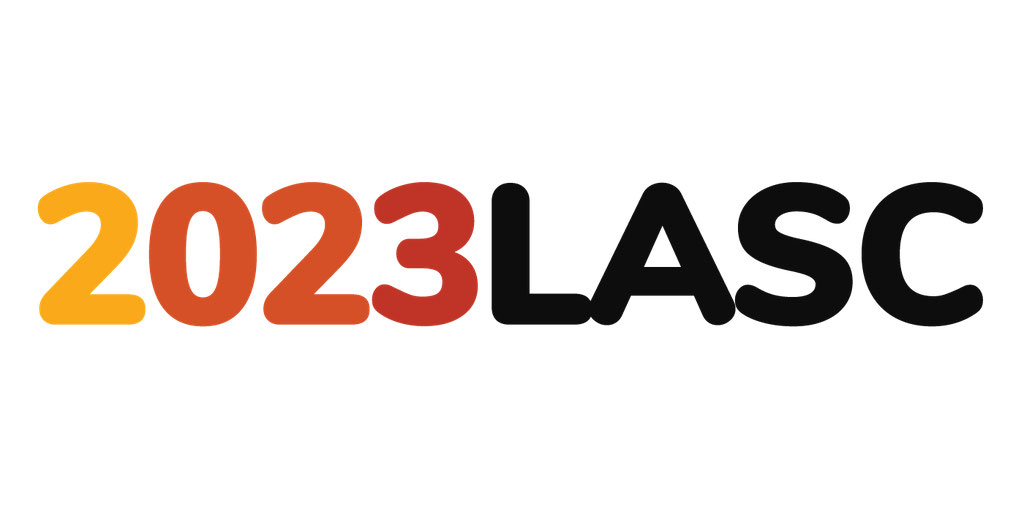 The 1st Progress Update shall be submitted until March 26, 2023, 11 p.m. (Brasilia Time). The direct link to fill the form is https://www.herox.com/SpaceChallenge2023/phases.
Important: teams willing to buy COTS Motors shall expect information from our partners in the following days. During the 1st Progress Update, you should fill "COTS" in the fields asking for information related to the propulsion system. This process will not affect any team.
Thank you,
- LASC Staff