title
PetsBook {P/B} will save them all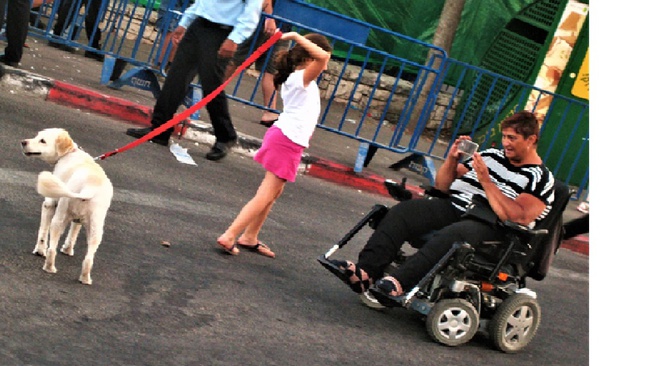 short description
We had all experienced FaceBook invention, 14 years later - I would like to be Zuckerberg of PetsBook with the media power to let all live!
Identify a resource or support that assists in keeping pets at home (500 characters)
Media power = best resource + support for the noble mission of keeping all pets @home 4life within fine protected intimate family shelter. Once we'll establish PetsBook so much needed in postmodern digital era - we'll have both the means of communication between needy pet owners and all possible elements of goodwill that might assist them. We'll have right instant matchmaking service. Besides connecting pets-people-org - we'll create commercial goldmine that generates the economical resources.
Identify the barriers to efficiently distributing this support (500 characters)
We have 2 barriers; 1 lack of proper efficient means of communication between needy pet owners & support resources that would like to offer helping hand. As you had so clearly stated; "The issue is not "what resources to provide" but "how to get the resources to the people who need them most". 2 When shelters reach overcapacity they are driven by grim circumstances to reach unethical position from which killing is seen as inevitable acceptable "necessary evil." This must be stopped now by PB!!
Suggest strategies to effectively distribute support despite barriers (500 characters)
This tragic state of affairs will be stopped by two major strategies offered by the media magic of PB; 1 Every pet and every pet owner will have a proper profile and they will create great variety of groups to answer all needs regarding welfare. 2 The very creation of a major platform under one roof will generate the attractive commercial appeal for pets food industry and vet services. This great potential will further generate $+donations+ services for animal welfare by the advertisers. PB=LIFE