title
Proactive Calls: get results.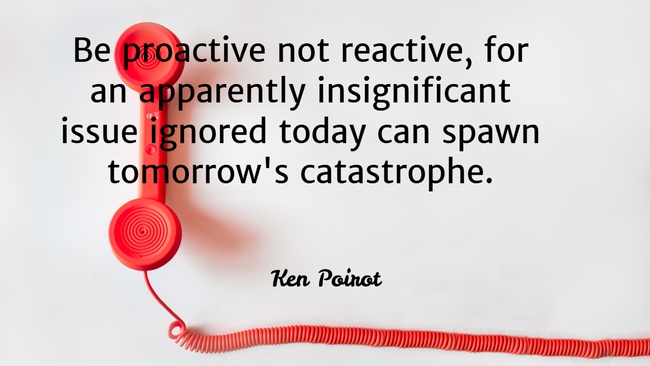 short description
Enrolling pet owners' phone numbers into a system that proactively calls them to check on their (& pets') welfare.
Identify a resource or support that assists in keeping pets at home (500 characters)
Whether it be regarding pet behavior issues, pet owner issues, living situation changes, etc, EARLY and timely interventions stand a better chance of bringing owners and their pets the help and resources they need.
Identify the barriers to efficiently distributing this support (500 characters)
Phone helplines, volunteer staffed resource centers, community awareness campaigns, etc - all these resources can help, but typically are dependent on the pet owner or a well-wisher initiating contact. Often, however, as for instance of owner physical/mental health issues, or simply the pace of busy lives, owners might delay asking for help until things have gone too far. At that point, their problems are more difficult to solve, and thus pets are at a greater risk of being given up.
Suggest strategies to effectively distribute support despite barriers (500 characters)
Animal breeders/sellers, pet adoption programs, veterinarians, pet registration authorities, etc- all of these would be encouraged to enroll the pet owner's phone into a "welfare check by phone" system. Thereafter, robocalls (and/or human volunteers) will call these phones periodically to inquire about the pet, and remind owners to call back if any pet-related help is needed. Modern tech, conversation bots, AI etc (see my idea # 18011) make this approach low-cost, scalable, and effective.