title
Bringing Uber efficiency to pet+owner transport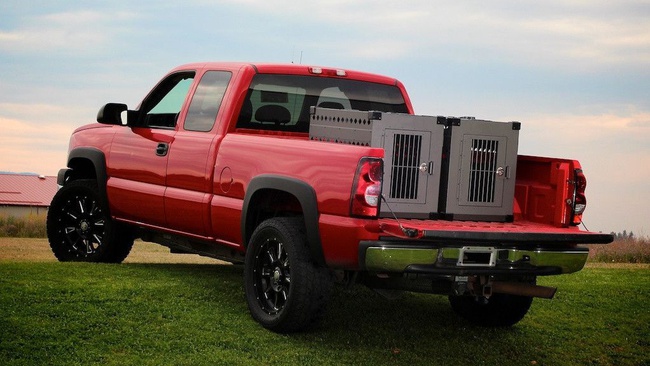 short description
Involving ride-sharing services like Uber, Lyft, etc in BFN's pet welfare efforts, in efficient & cheap transport of pets with their owners.
Identify a resource or support that assists in keeping pets at home (500 characters)
The Challenge Brief mentioned "resource deserts." When a pet owner finds himself/herself in such a resource desert, he/she needs affordable transportation to resources that are located outside the "resource desert." Often, owners may not have their own transport, and taking a large pet in public transport or a taxi might be problematic. Typically, pet welfare orgs have tried to help out by arranging rides given by volunteers...yet, that process can be inefficient and time-consuming.
Identify the barriers to efficiently distributing this support (500 characters)
When transporting pets and their owners (especially with sick pets) is problematic, arranging for volunteers and well-wishers to provide rides is a hit-or-miss. It also ties up time and energy of the staff at animal welfare organizations, and sometimes causes exasperation in pet owners while they wait for help to be arranged.
Suggest strategies to effectively distribute support despite barriers (500 characters)
Ride-sharing like Uber/Lyft/etc deploy highly-efficient processes for matching ride seekers to ride providers. My idea is that BFN volunteers & animal lovers who are willing to offer rides can register as drivers under a special non-profit (nominal cost) ride sharing program providing low-cost rides to/from pet welfare locations. Fuel cost, distance, ETA etc are reported seamlessly. It's great PR & customer expansion for Uber etc, a scalable community campaign, & a leap towards No Kill."