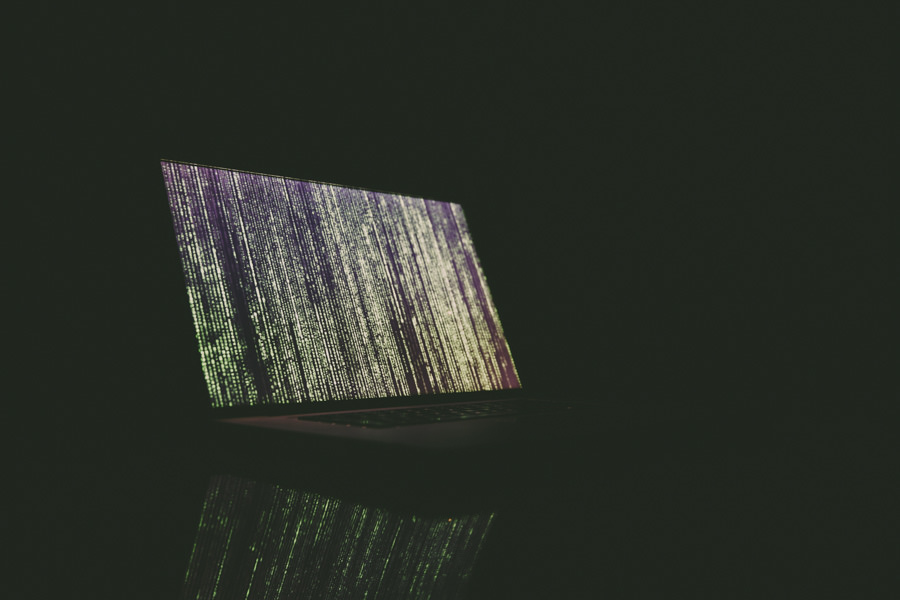 Fancy yourself a top-tier programmer? NASA has a challenge for you.
NASA's aeronautical innovators are sponsoring a competition to reward qualified contenders who can manipulate the agency's FUN3D design software so it runs ten to 10,000 times faster on the Pleiades supercomputer without any decrease in accuracy.
The competition is called the High Performance Fast Computing Challenge (HPFCC), and it is officially open for submission. 
"This is the ultimate 'geek' dream assignment," said Doug Rohn, director of NASA's Transformative Aeronautics Concepts Program (TACP). "Helping NASA speed up its software to help advance our aviation research is a win-win for all."
This challenge is being supported by HeroX and Topcoder and proposals are being accepted for 2 separate opportunities:
HeroX is accepting submissions for ideas and concepts, while Topcoder is accepting submissions for software architecture optimizations.
How could you pass up an opportunity like this? We'll see you over the next 57 days until the competition closes on June 29th. May the best nerd win!