We are incredibly excited to welcome these experienced judges to evaluate and hear the 11 finalists' pitches on August 31st at the GigaTECHs App Competition at Capital Factory. These judges will reference the judging criteria that we've posted as a resource. Because these judges are experts in their field, they'll also leverage their experience and professional judgement when making their evaluations. 
All the best to the 11 finalists! We are extremely proud of you all and eager to meet you and hear your final pitches.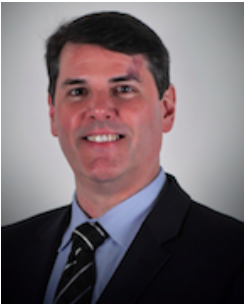 Scott Turnbull
National Technical Lead
US Ignite
Scott is the National Technical Leader for US Ignite, leading the Smart Gigabit Communities effort backed by the National Science Foundation to promote the development of gigabit applications running on advanced networks in over 20 cities.  In addition to his work in Smart Cities, he has worked as a Technical Section Chief for joint federal-regional public safety initiatives, led efforts to create large national digital archives to preserve our most important cultural and historic materials, and headed academic software engineering teams at several major universities.  He has a strong passion for public service and the role of an open internet in  improving the lives of people everywhere and fostering economic mobility.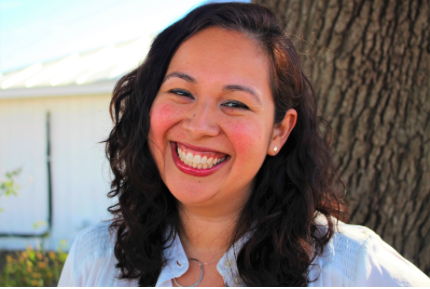 Victoria Garza 
Marketing and Development Director
Latinitas
Vicky Garza is a former journalist who has covered Austin's business community – including startups – and nonprofit community, as well as city and state government. As a communications and marketing professional, she has either worked or consulted for various companies, including a startup, a marketing agency, and a multinational technology company. She is currently the Marketing and Development Director for Latinitas, an Austin-based nonprofit focused on empowering Hispanic youth using media and technology which hosts an annual Startup Chica Conference. Born in Austin and raised mostly in Miami, FL, Vicky has a Bachelor's in Marketing from the University of Miami and an MBA in Global Business from St. Edward's University.
 
     
David Walsh                                                       
Austin Technical Lead
US Ignite  
A serial entrepreneur at heart, David Walsh has founded, productized, and scaled four successful companies from inception to exit. David, currently advises at Captial Factory and sits on several boards. Recently, David, co-founded Vocaly.io, Primetier.io and is the acting president for Voip Innovations.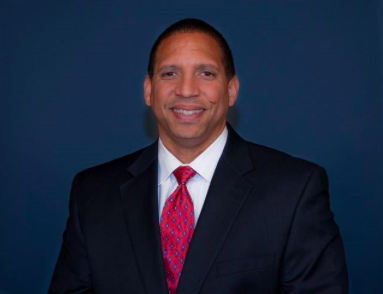 Stephen Elkins
Chief Information Officer 
City of Austin, Communications and Technology Management 
Mr. Stephen Elkins serves as Chief Information Officer (CIO) for the City of Austin, Communications and Technology Management department, (CTM).  As CIO, Mr. Elkins oversees the Department's use of information technology to improve performance and manage risk across the City's overall organization.  Mr. Elkins leads the Department's enterprise architecture, information systems, information technology governance, and information resources management programs in collaboration with all organizational components of the Department.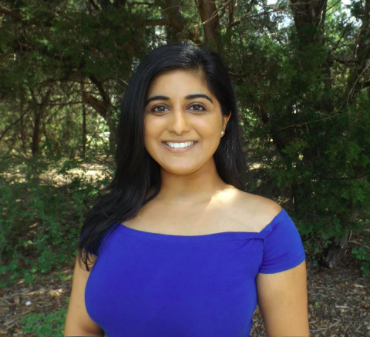 Sarah Sharif 
Founder & CEO of Experimental Civics
City of Austin, Communications and Technology Management 
Pakistani-born, British-American, and Millennial. Sarah has dabbled in biomedical engineering, nonprofit organizing to now human-centered design. Social innovation, civic technology and human impact projects are the pillars of her lifelong career. She directs ATX Hack for Change through her role in IT at St. Edward's University and is the Founder & CEO of Experimental Civics, a global consultancy focused on empowering communities through their engagement with technology.