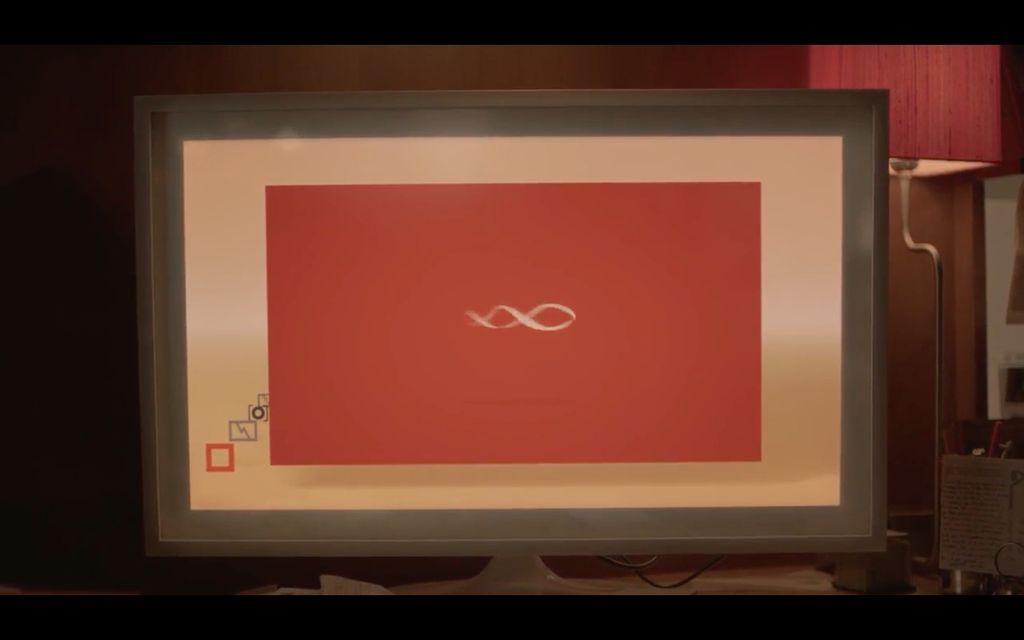 Check out this thought piece (where actual experts in AI weigh in...) regarding the sultry, learning OS "Samantha" in Spike Jonze's film "Her."

For all our US competitors, have a great Thanksgiving. 

Submissions for the Cognitive Computing Challenge are due January 11th, and the holiday season is already here. Don't delay!