Wondering who will be selecting the winners of the first phase of the Land Survey Automation Challenge? Wonder no more. In addition to representatives of the William Warren Group, here are the Concept Phase judges : 

Jonathan Evans
Portland, OR
Co-Founder and CEO of Skyward. Board Member and President of GUTMA.
Professional helicopter pilot for two decades, entrepreneur, and Veteran.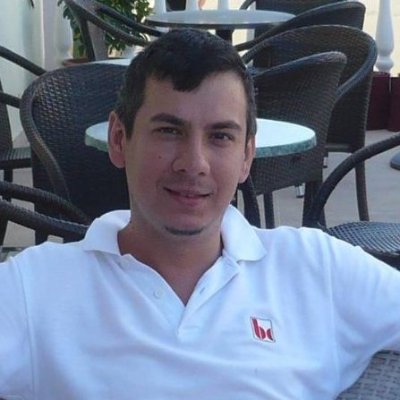 Ovidu Dobre
Sibiu, Romania
Computer Science Engineer; graduated from University of Karlsruhe (Germany) and INSA Lyon (France).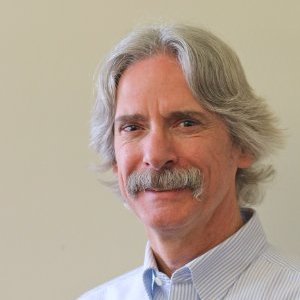 Gary Kent
Indianapolis, IN
Professional surveyor with The Schneider Corporation. Chair of the ALTA and NSPS committees responsible for the ALTA/NSPS Land Title Survey standards.
[no photo available]
Robert Flick
Los Angeles, CA 
Alumni of Stanford Law School with over 35 years of sophisticated commercial real estate and business law experience, including finance, acquisitions and dispositions, leasing (office, retail and industrial), development, construction, and environmental.