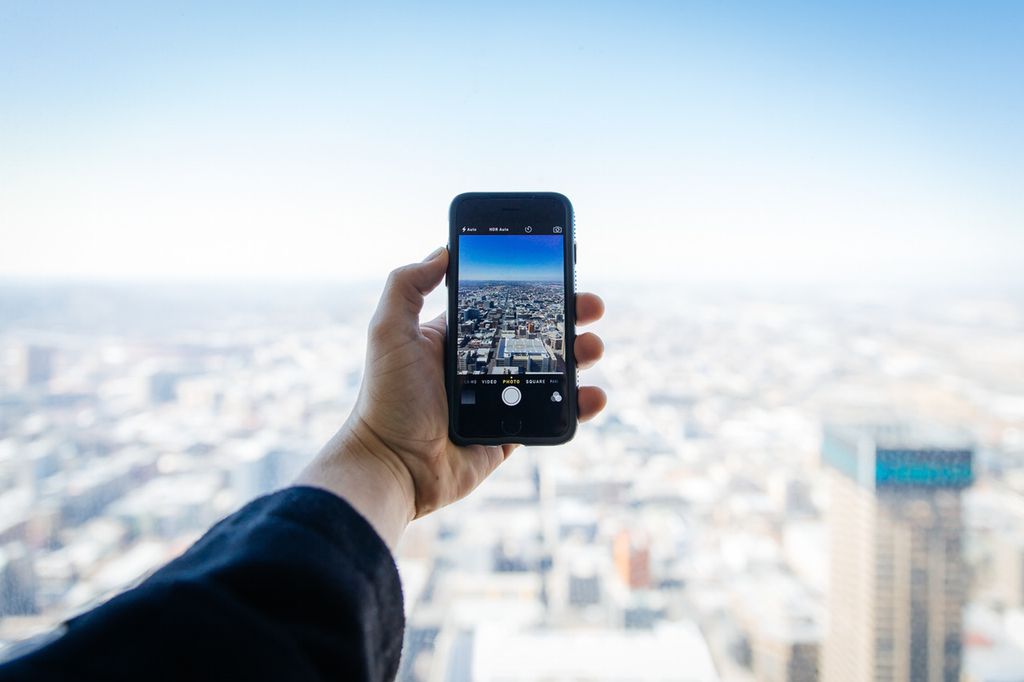 The Internet and modern technology are changing how we do practically everything, and the way we communicate with each other might be one of the most affected.
Most people will admit that the Internet can have an isolating effect. It's often used to connect people, in many cases to help people meet up or accomplish tasks together. But it also makes it easier than ever to do everything from home, potentially reducing the face-to-face interactions you'd otherwise have with people.
This isn't all bad or all good, of course, but it is a pretty big change. And the real estate industry has had to adapt quite a bit to handle it.
A Power Shift in the Realtor-Customer Relationship
Before the Internet got into full swing, realtors and real estate professionals held pretty much all the cards. But now that situation has changed quite a bit, and the customer now has much more knowledge at their fingertips.
Realtors used to have all the info – what properties were for sale and where they were. Those properties would be listed for customers, usually in classified ads in newspapers.
Now a variety of networks and companies publish that kind of data online, pushing it to as many people as possible. 92% of property buyers use the Internet, and 91% of realtors are using social media for their business.
And once you find a property you want to learn more about, you can use other programs, like Google Maps, to get a birds-eye view of the location. You can see how close it is to roads and highways, what other buildings are nearby, and get a general feel of the area before you get anywhere near it.
I found my last apartment with a free online service, and it was perfectly easy to search through listings and set up an appointment.
The DIY Trend is Catching On
New services are always popping up too, not just for customers but also for realtors. Real is a service for real estate agents, a brokerage which lets realtors act more like their own bosses. It's an app that's similar to Uber, letting realtors practically work for themselves – the same way Uber drivers practically work for themselves (Uber makes money too, of course).
Tamir Poleg, CEO and founder of Real, wants to work with this new dynamic of power between realtors and customers.
"Clients today are much more knowledgeable," he said in an interview. "They do online research, know what they're looking for, and know the neighborhood. I understand the frustration people have working with agents who can't provide the services they expect, then collect a hefty check. The key is for agents to be more responsive, understand better what the client wants, and justify the money that they're getting."
With technology infiltrating our lives more and more, companies are changing their focus and realizing the value they can bring in new spaces. "I realized that most other brokers are real estate companies using technologies," said Poleg. "We're a technology company within the real estate space."
As this trend continues, it will get even easier to find exactly what you're looking for online – and that includes property. Information is constantly being uploaded to the cloud to be perused by anyone, and new methods are being developed to simplify the entire process.
One of the big hurdles in real estate transactions today is the property survey – analyzing a location to figure out how much it's worth. That's why the AiLTA Challenge is offering $100,000 to the best solution to expedite this process, making real estate transactions cheaper and more efficient. If you've got a bright idea you think might be perfect, head on over to the challenge page to learn more!