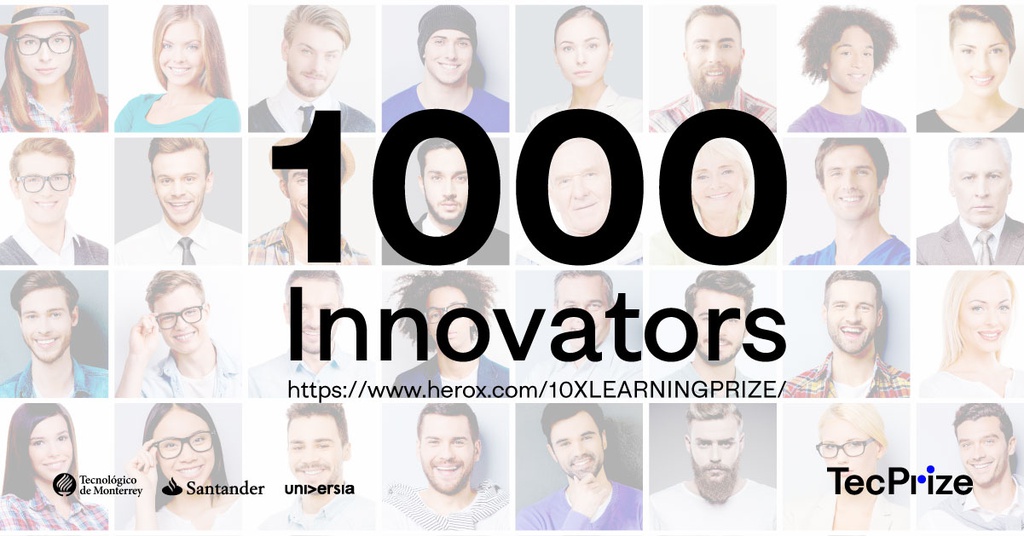 WHAT!? 1,000 of the most brilliant innovators are now part of the TecPrize! We can't believe it!
Let's celebrate!
1. Remember that this Thursday, March 8th, we start our course-club "30 days to write your Sci-Fi story, compose your comic and produce a short film"
2. Here are 7 playlists to let creativity flow and put you to work RIGHT NOW on your short story, comic and short film/video
Don't forget you can send as many entries as you want and you could win all three categories
Thanks to the 1,000 innovators who are already building the future of Education
Now, get to work!
Peace