Don't forget to submit your Solar Prize Round 6 innovation by 5 p.m. ET on Thursday, Oct. 6!
With only a few days left until the Round 6 submission deadline, now is the time to finalize your submission elements and get your application uploaded to HeroX. As a reminder, here's what you need to submit:
90-second video (public)
Cover page content
Narrative that answers four questions about the problem, solution, team, and plan [including optional responses to questions for Justice, Equity, Diversity, and Inclusion (JEDI) Contest consideration]

Not to exceed 2,500 words unless responding to the JEDI Contest questions, which allows for an additional 500 words.

One summary PowerPoint slide (public)
Technical assistance request (public)
Letters of commitment or support (optional).
Anyone submitting to Round 6 has the option to participate in JEDI Contest for additional cash prizes. See the rules for specific requirements around applying to the JEDI Contest.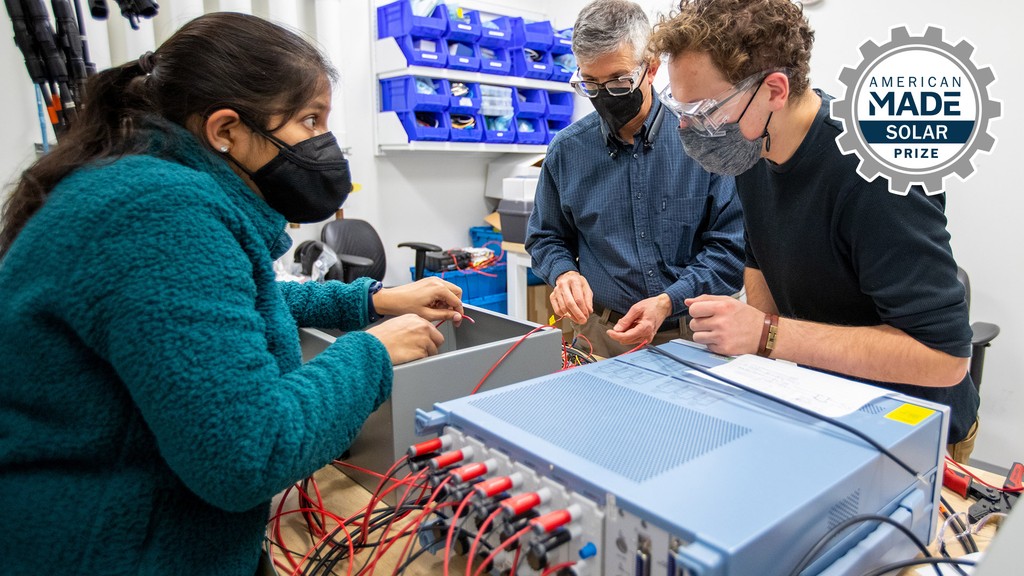 Make sure you review the rules carefully and use the submission template to complete your entry. Submissions must be in by 5 p.m. ET and we will not accept late submissions. We highly recommend uploading your submission as early as possible to avoid connectivity issues or upload delays.
Don't miss your chance to earn $50,000 in the Ready! Contest—submit your Solar Prize Round 6 submission now!
---