KEF Robotics
USA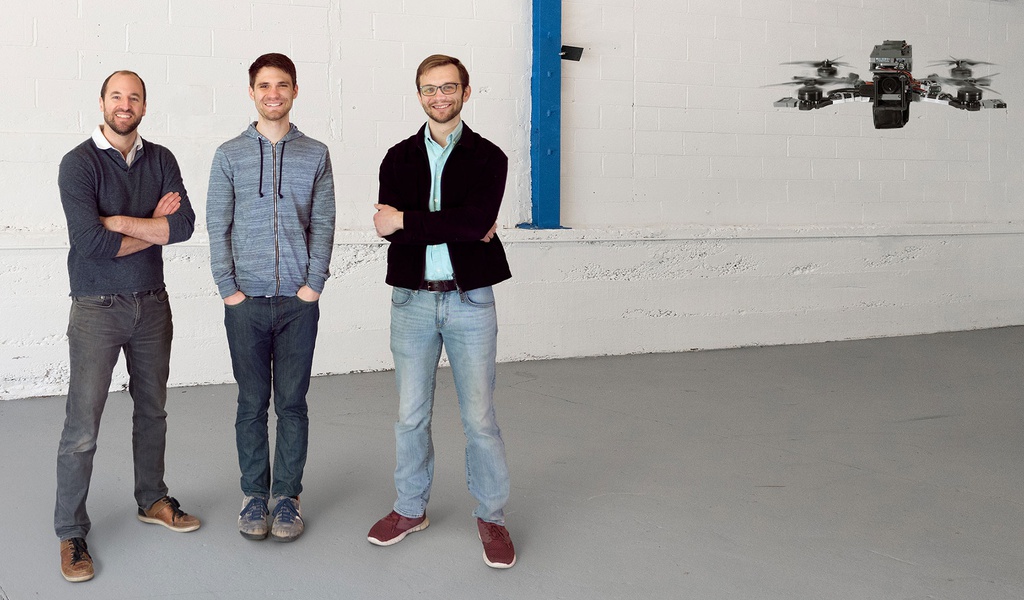 KEF Robotics is one of the fiercest AlphaPilot teams competing in the 2019 AIRR Circuit. They've spent years working with NASA to develop new technologies capable of landing rockets on Saturn's moons. They have the brains, passion, and determination to win it all.
UZH Robotics & Perception Group
Switzerland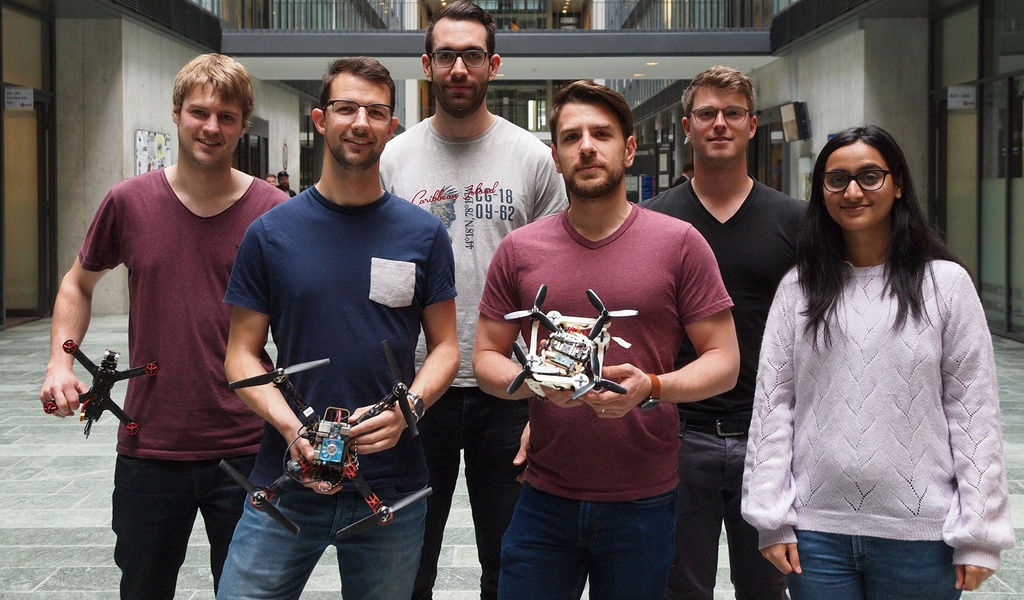 UZH Robotics & Perception Group is already a dominant force in autonomous drone racing. Having just won the 2018 iROS Autonomous Drone Race in Madrid, their talent and experience cannot be ignored.
RTB - Warsaw MIMotaurs
Poland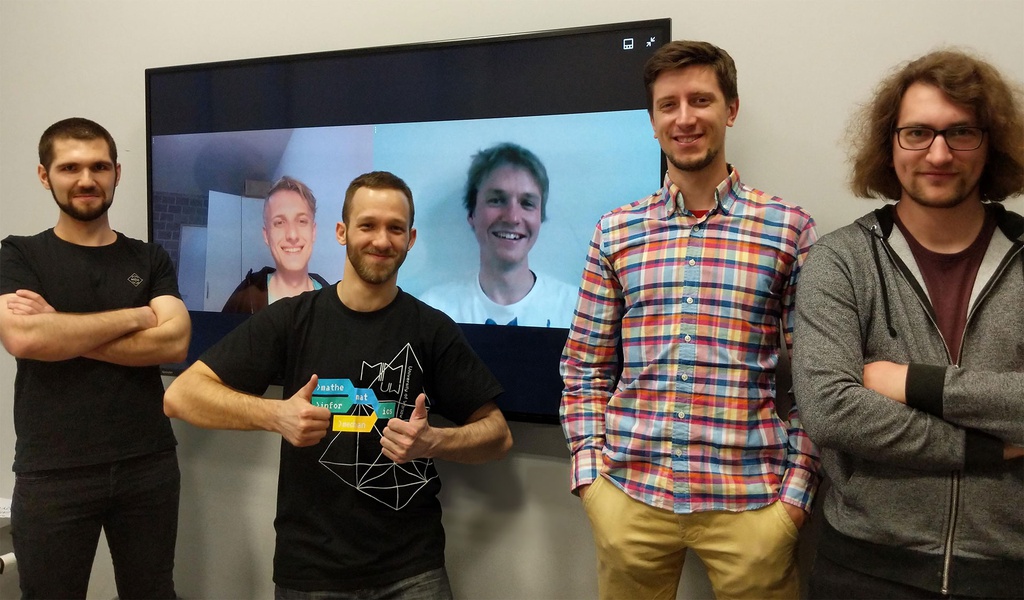 Traveling all the way from Warsaw, Poland, the MIMotaurs AlphaPilot Team came together for the sole purpose of racing in the 2019 AIRR Circuit. They have one goal in mind: claiming the very first AIRR Circuit victory.
ICARUS
USA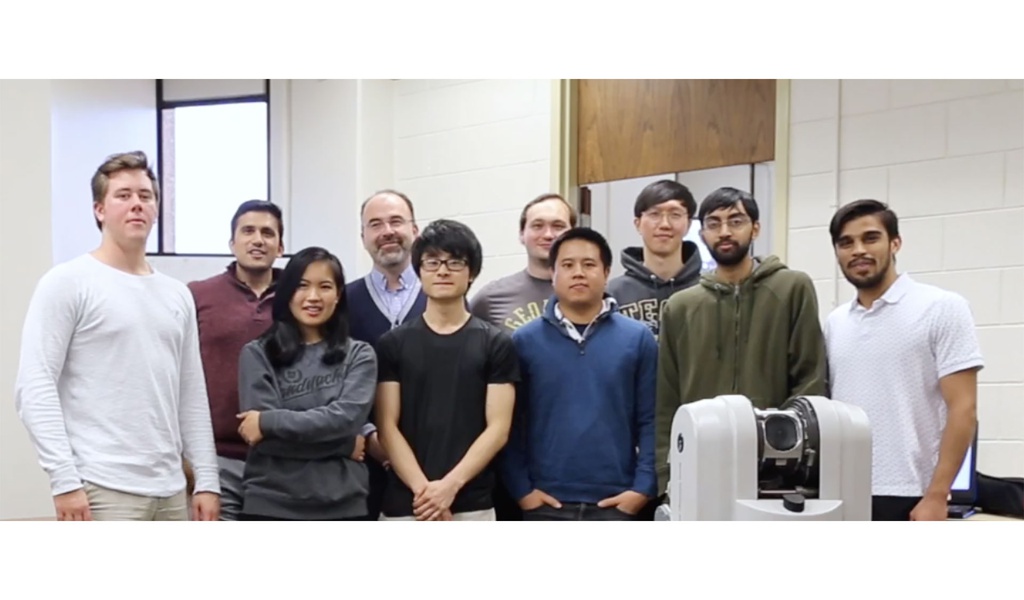 Brought together through Georgia Tech's School of Aerospace Engineering, every member of ICARUS shares the same passion for autonomy and AI. From autonomous cars to autonomous drones — ICARUS is ready to race.
Formula Drone
USA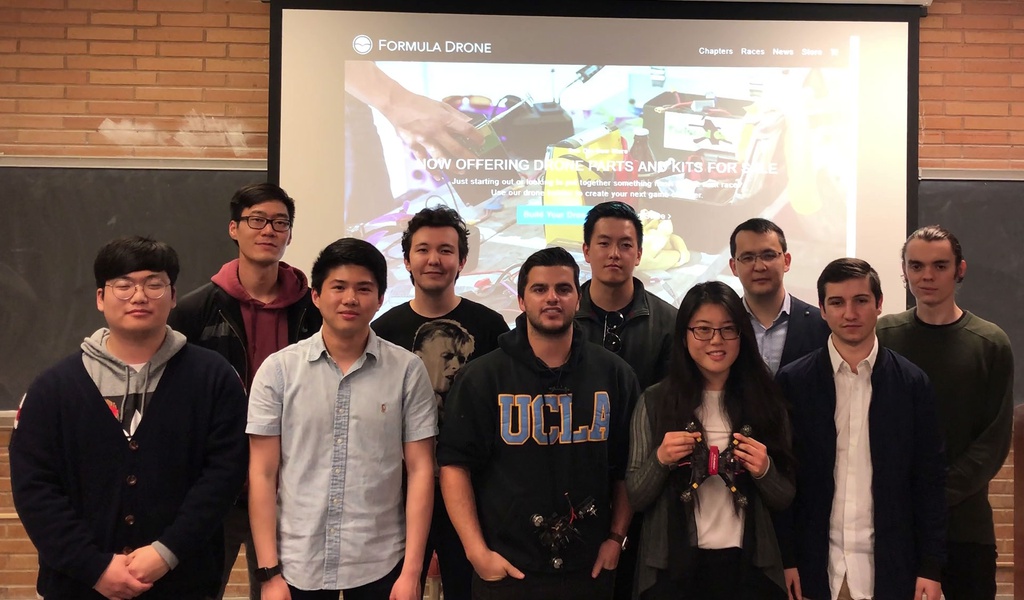 Formed through the Formula Drone Club at UCLA, this team's love for drone racing in undeniable. After entering the AlphaPilot Challenge on a whim, Formula Drone has already proven they're a force to be reckoned with.
YOUTUBE | FACEBOOK | TEAM WEBSITE
MAVLab
Netherlands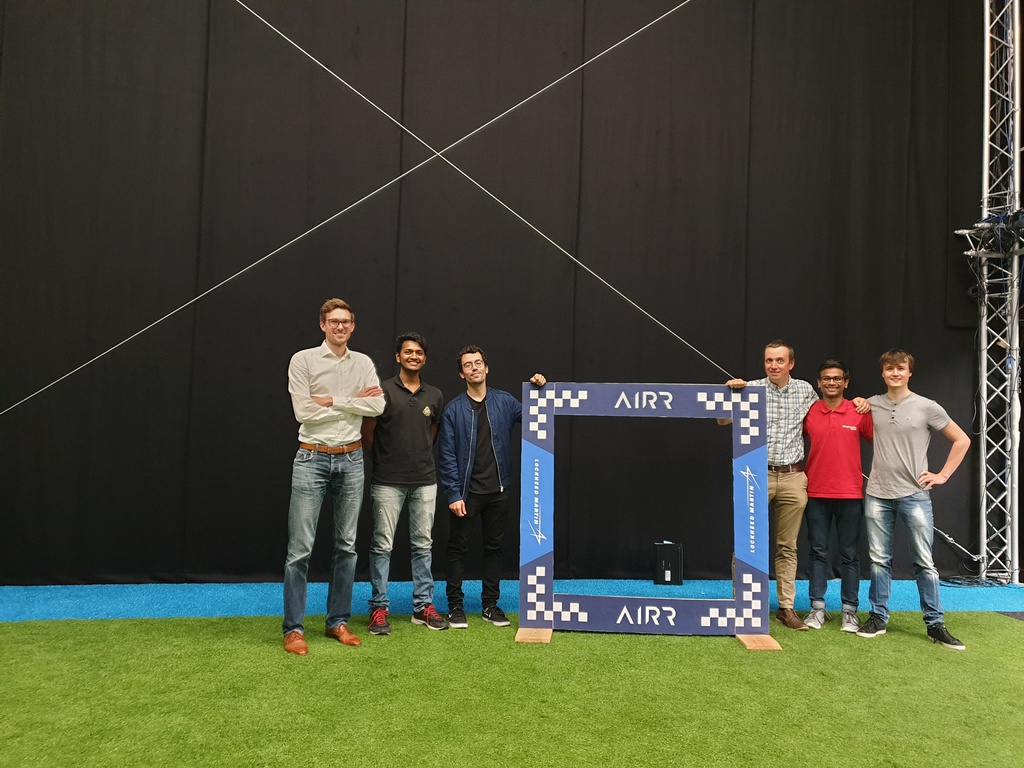 MAVLab brings some of the deepest drone experience to the AlphaPilot Challenge. They've been innovating in the field of aerial autonomy for years, and they're confident their depth of experience and versatility can lead them to a win the 2019 AIRR Circuit.
YOUTUBE | TWITTER | TEAM WEBSITE
Team Puffin
Sweden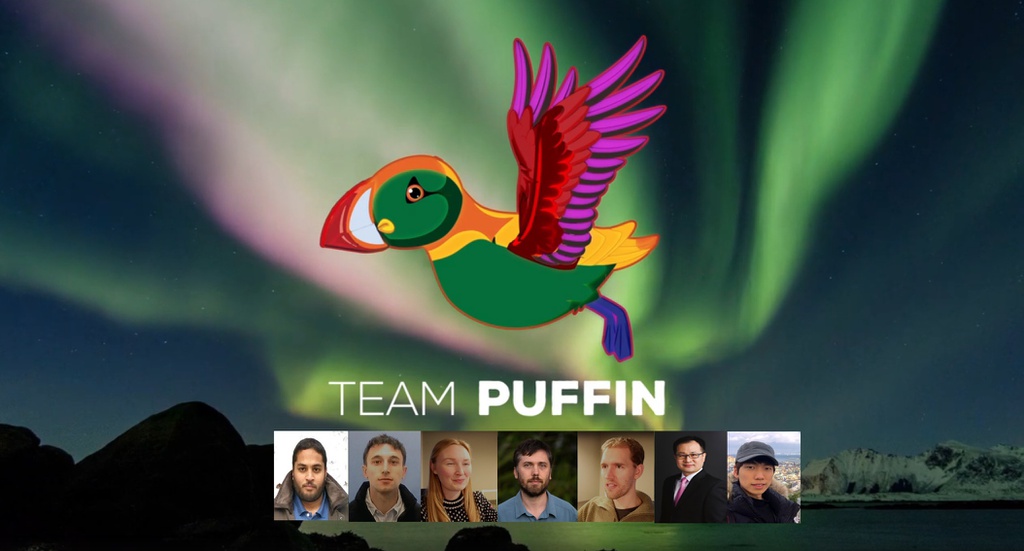 Comprised of seven members spread out over four continents, Team Puffin is truly an international team. They've previously created an AI vehicle that broke records for the fastest accelerating car, achieved gold medals in Kaggle competitions, and are now ready to use that speed in the 2019 AIRR Circuit.
XQuad
Brazil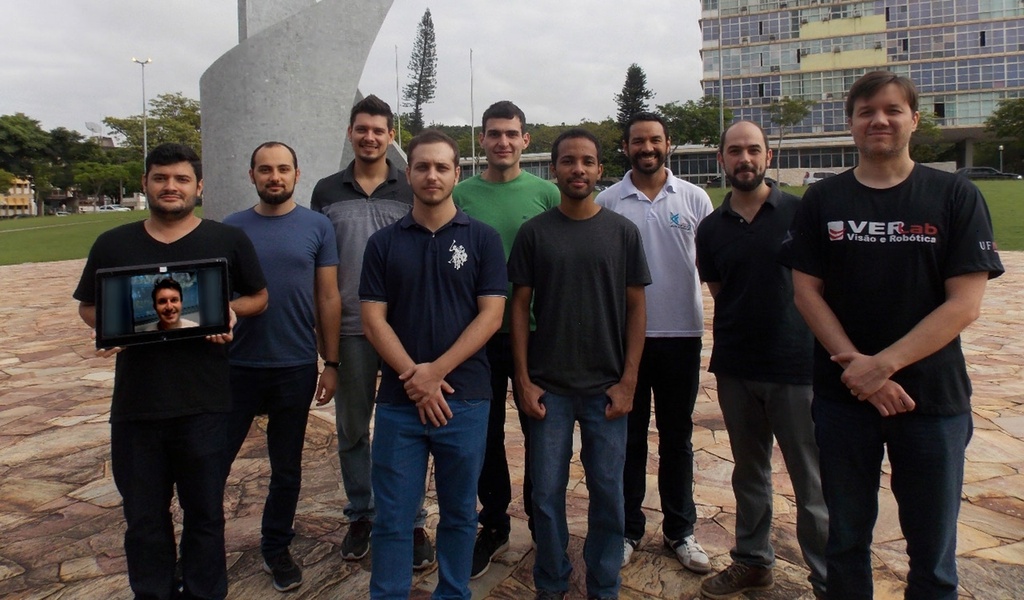 XQuad is one of the most diverse and well-resourced AlphaPilot teams. Made up of 10 robotics engineers and computer scientists from Federal University of Minas Gerais in Brazil, they're prepared to work together to think outside the box and win.
FACEBOOK | INSTAGRAM | YOUTUBE | TEAM WEBSITE
TEAM USRG @ KAIST
South Korea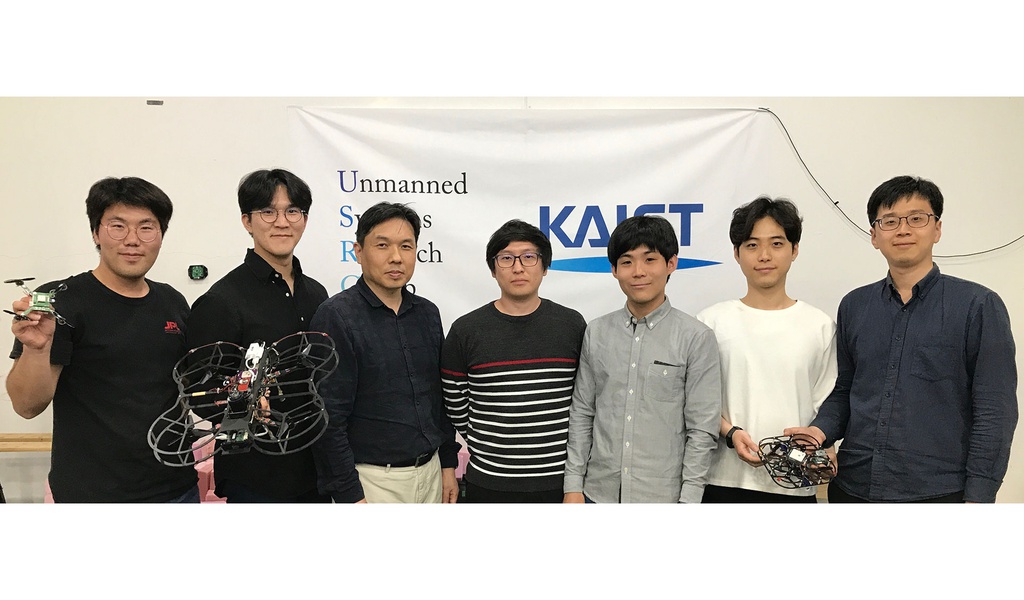 TEAM USRG @ KAIST knows the taste of victory. After winning the first-ever iROS autonomous drone in 2016, they came in first at the Seoul Airshow's AirBus Competition in 2017. They're ready to race, and hungry for a third victory at the 2019 AIRR Circuit.