Is there something you would like to see added to the Geothermal Prize? Do you have comments or suggestions about how to improve the effectiveness of the program? Now is your chance to let us know!
The Geothermal Prize organizers would like your input on the rules. Please review the current program rules and provide feedback to by Friday, April 3, 2020.
We will post the finalized rules on HeroX before the start of the Ready! Contest.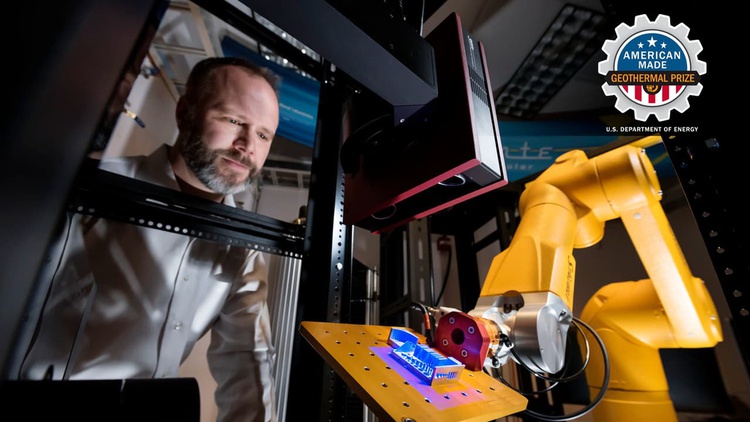 ---