Don't forget! Community Power Accelerator Prize submissions are due TODAY, March 15, by 5 p.m. ET!
This is your chance to earn part of $10 million in cash prizes for deploying community solar projects that incorporate meaningful benefits into your projects. Competitors in this prize will be part of an ever-growing, robust ecosystem of community solar project developers, in addition to tools, training, free consulting, and coaching on expanding developers' solar customer markets.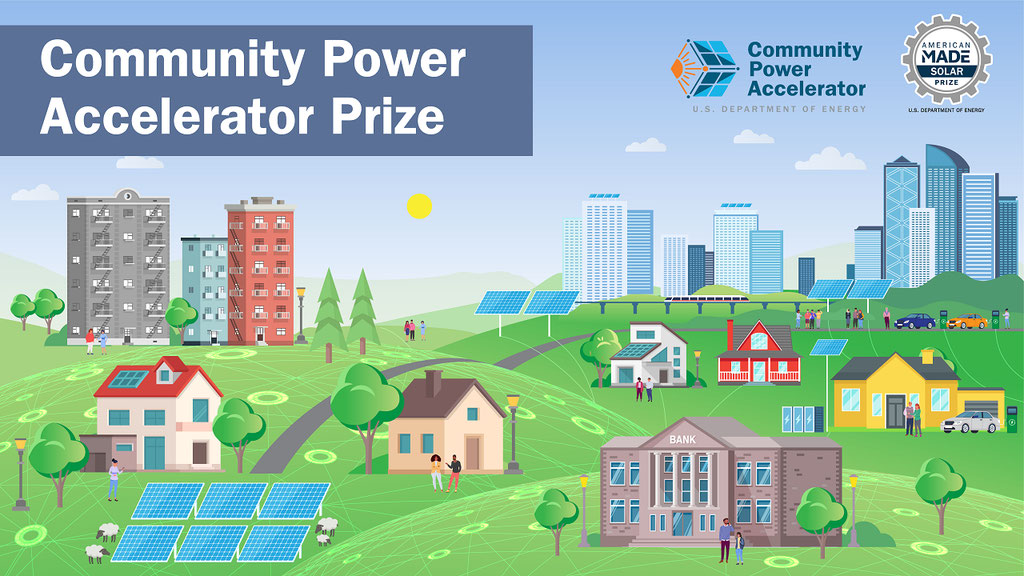 As a reminder, the following submission materials must be uploaded to the Community Power Accelerator Prize HeroX page no later than 5 p.m. ET today:
*Note: Portions of the submission package will be made available to the public. See contest rules for complete details.
The prize administrators highly recommend uploading your submission as early as possible to avoid connectivity issues or upload delays. Don't miss this chance to make an impact on the solar industry—upload your Community Power Accelerator Prize submission by 5 p.m. ET today! Good luck!